Certifications & Registrations

American Owned & Operated
ISO 9001:2015 Certified
ITAR Registered
Military & Defense Supplier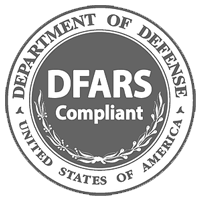 DFARS / NIST 800-171 Compliant
CMMC Level III Self Certified
Thomas Verified Supplier
Our World is Flat. Your Choice is Clear.
Sydor is the proven choice for custom optics manufactured in the United States and made right the first time. No one delivers higher value or greater peace of mind. We leverage the largest collection of double-sided polishing machines, CNC machines, precision laser cutters, two clean rooms and some of the most highly skilled and dedicated flat optics experts in the industry. All in one place to meet your most demanding production needs. Your Choice is Clear, Contact us Today.
components processed & delivered each month
High Volume
Home to the largest collection of double-sided polishing machines in North America. With over 40 state-of-the-art double-sided machines.
High Precision
Sydor Optics have perfected the art and science of producing nearly flawless surface flatness, parallelism, and cosmetics.
Premier Quality
We have one of the industry's most stringent quality systems and metrology capabilities for inspection and validation.
Team Synergy
Connect with people who understand you. Our people are the best in the business when it comes to the collaboration, quality, and customer satisfaction.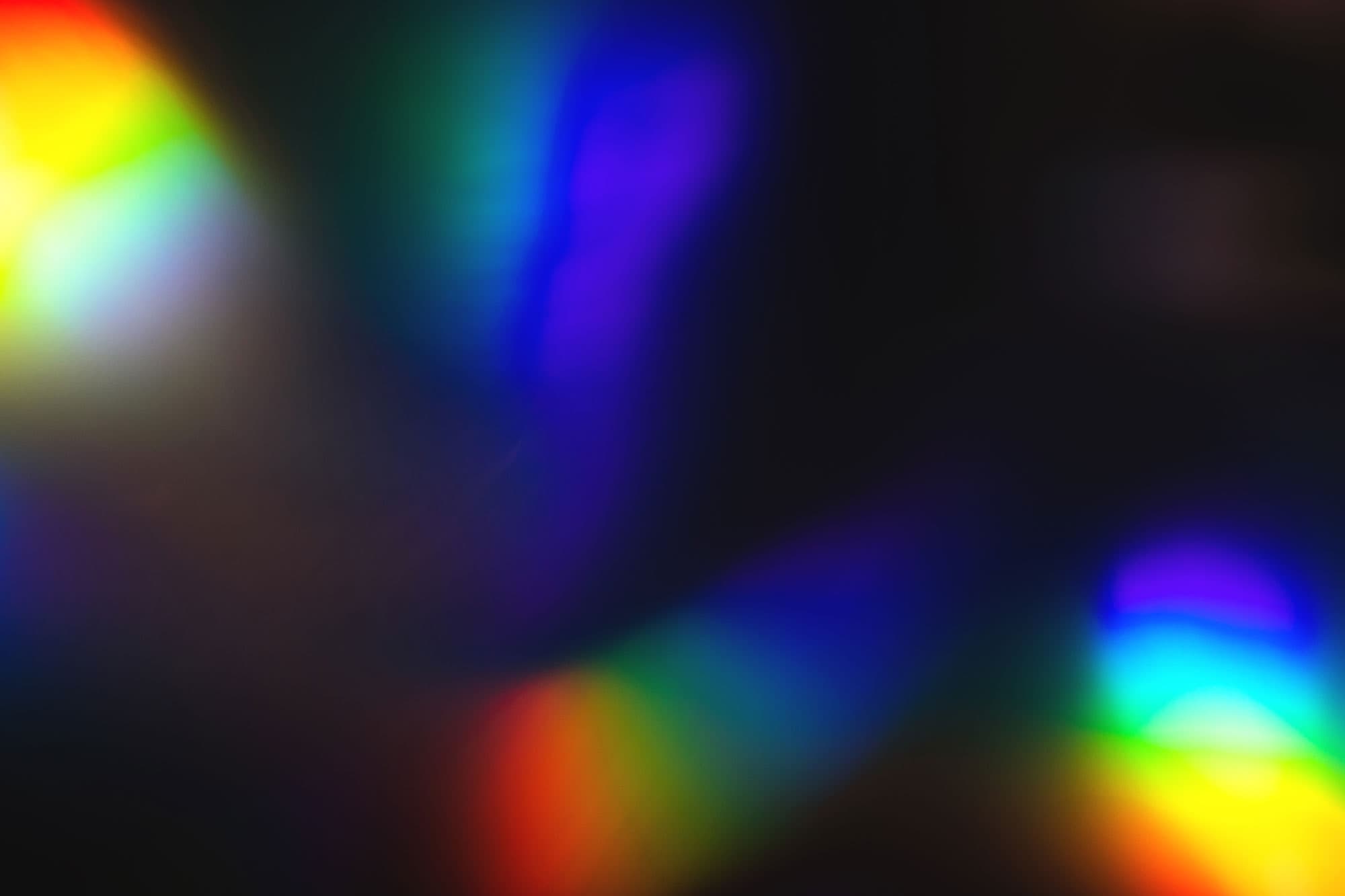 Industries
Semiconductor
Defense
Industrial
Lasers and Laser Research
Life & Health Sciences
Entertainment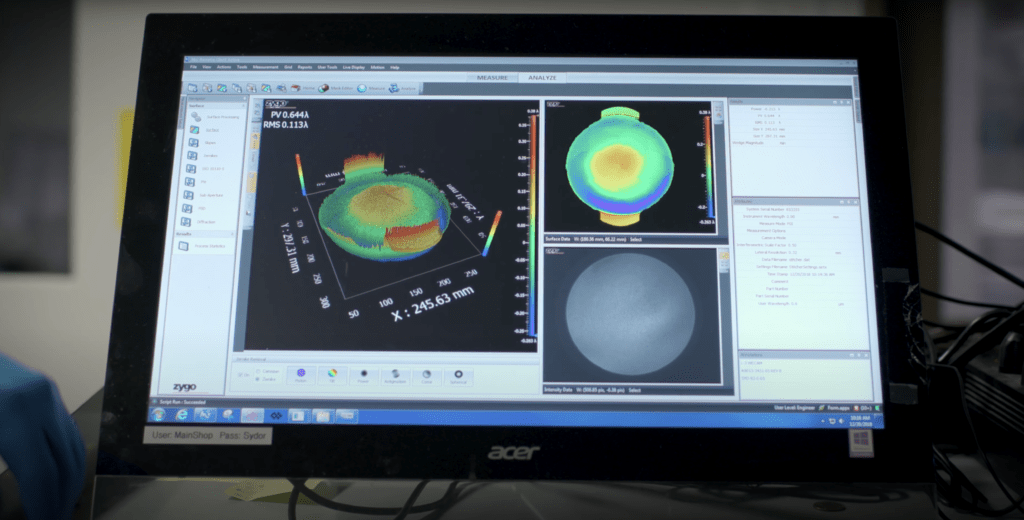 Capabilities
Whether you need a simple modification or multiple complex mechanical alterations, Sydor Optics can manufacture precision optics that best suit your specific requirements, application, and environment.
A Leading Industry Provider
If you are starting a new program or need assistance, please contact us.
Memberships & Affiliations