Flat optics, a proven alternative for DoD OEM's.
In today's defense equipment, lightweight, compact, and flexible is what the DoD needs – in the air and on the ground. This means flat optics from Sydor are becoming increasingly more useful than traditional optics at the component level. Especially where conventional optics such as lenses, mirrors and prisms can be easily replaced with flat optics. Product engineers can maximize optical performance within a compact assembly design for improved space-saving and lighter weight material.
Sydor defense solutions include:
Cockpit heads-up displays
Gimbal and turret windows
Drone windows
Night vision goggles and windows
Optics for Visible IR (VIS)
High-volume production or unique limited quantity
Peace of mind for on-time and on spec.
When working with DoD suppliers, time is of the essence. We cannot hold up assembly or delivery to the OEM. With the largest collection of double-sided polishing machines in North America, single-side lights-out production around the clock, quality inspection that goes above and beyond, and the most dedicated team of optics experts – OEM's supplying the DoD and direct DoD customers have the peace of mind the parts will deliver on-time and on spec.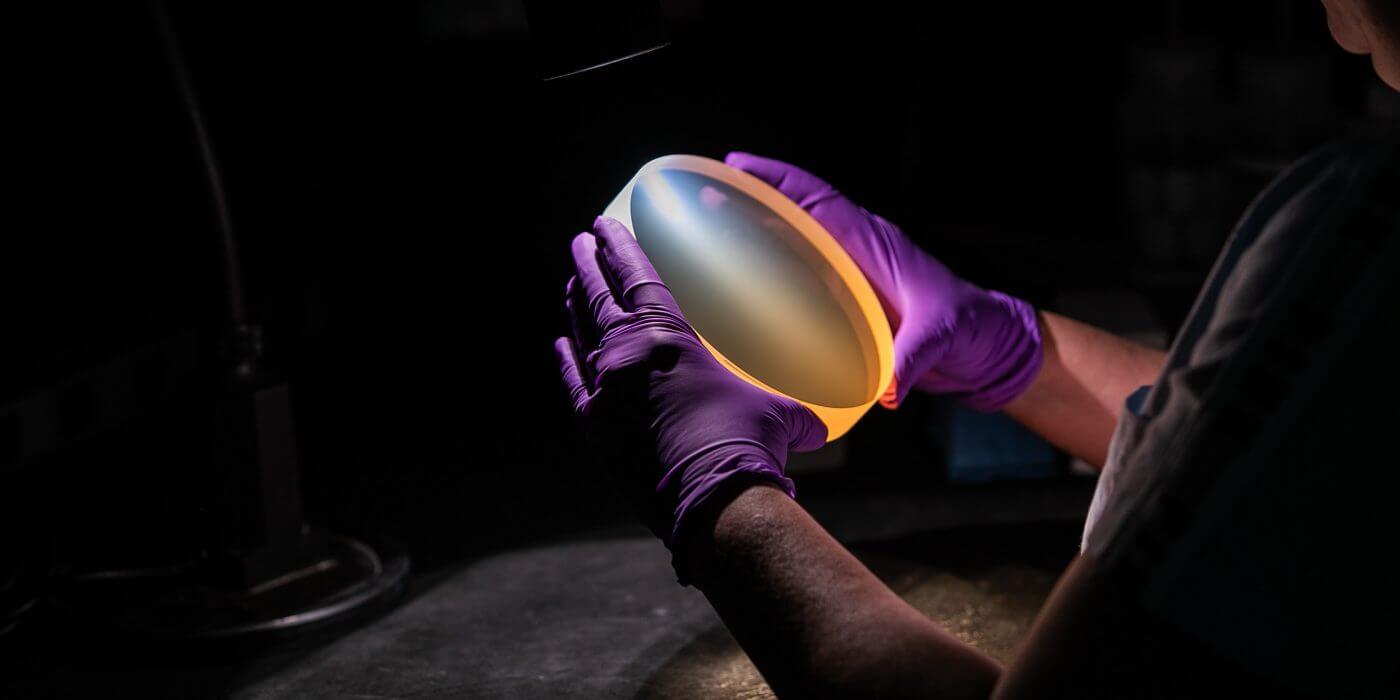 Our robust inspection processes and extensive equipment list for quality assurance provides our customers a stunning 99.94% level of perfection on delivery with nearly zero returns.
Extensive data packs on delivery for assurance and security
Because of the amount of test equipment that we have invested in, Sydor's data pack is far superior to other suppliers in the documented verification of the quality of the products produced. And with CMMC compliance our DoD customer rest assured Sydor Optics has the security necessary to work with controlled or otherwise vulnerable data.
Program-level engagement or unique flat optics
Sydor has always been the flat optics industry leader for some of the most challenging and unique applications for the defense industry. We also provide long-term production programs for customers that need continuous on-demand delivery of their flat optics components. We have documented, highly controlled processes in place for "Copy Exactly!" duplicate orders. The manufacturing process will produce an identical product to the previous order. No matter how much time has passed.
Size
Diameter up to 750mm
Thickness up to 100mm
Tight tolerances for large format sizes ranging from 300mm – 600mm in diameter
Materials
NBK7, fused silica, Silicon, Germanium, Zinc Sulfide (Cleartran®) and Zinc Selenide.
Delivery
Cleanroom packaging
Certifications
ITAR registered and ITAR Registered suppliers
Cybersecurity Maturity Model Certification (CMMC) certified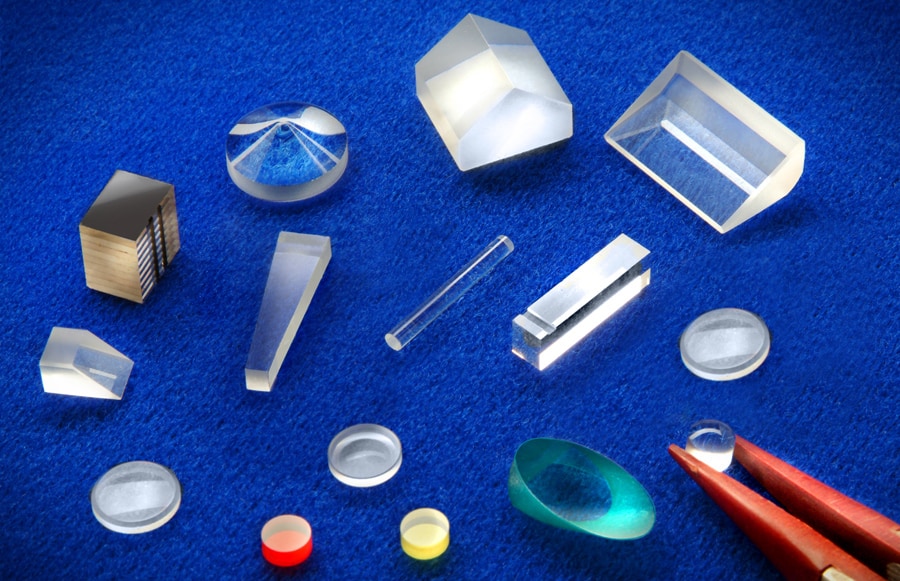 If you are starting a new program or need assistance, please contact us.