Cleaning plays a vital role in the manufacture of precision optics, as even a small amount of dust, debris or residual polishing compound can impact the end use of the optics or any subsequent coating process. Contaminated glass optics may affect throughput of the optical system in which they are utilized. To prevent these problems, consistent and thorough cleaning is imperative throughout the manufacturing process. At Sydor Optics, our precision cleaning and packaging services enable us to consistently deliver high-quality optics that are ready for use in an optical system or to be coated.
Our Precision Cleaning and Packaging Capabilities
To meet the unique needs of every customer, we offer the following services.
Ultrasonic Cleaning
Ultrasonic cleaning utilizes cavitation, a powerful process that scrubs the surface of the glass at a microscopic level. This type of cleaning system is quick and efficient, easily cleaning hard surfaces. In addition to its efficiency, ultrasonic cleaning is more consistent, safe, effective, and environmentally friendly than solvent-based cleaning.
Ultrasonic cleaning eliminates issues associated with mechanical cleaning techniques, which may cause streaks and scratches to the optical surface. Ultrasonic cleaning can significantly improve the cosmetics of the optics. At Sydor Optics, our ISO Class 7 Cleanroom contains two ultrasonic cleaning systems: an automated 8-station Elma ultrasonic system with a maximum capacity of 18 inches, and a manual 4-station system with a maximum capacity of 8 inches.
Sydor Optics further improves the cleanliness and minimizes the potential for surface defects on the optics we manufacture by utilizing an automated 3-station Elma ultrasonic cleaning system immediately following the double-sided polishing process to ensure removal of all polishing compounds.
Spin-Rinse Drying
We utilize spin-rinse dryers to rinse and dry stainless steel cassettes of wafers. The dryer will rapidly spin the wafers while injecting de-ionized water, fully rinsing any particles that may remain on the wafers. Once the wafers are thoroughly rinsed, the spin-rinse dryer will begin drying them by flowing heated nitrogen while the wafers continue to spin.
Spin-rinse drying works with our ultrasonic cleaning systems as a secondary operation, ensuring optimal cleanliness levels. We offer spin-rinse drying for wafers sized 100, 150, and 200mm.
Cleanroom Packaging
Controlled environments such as cleanrooms are ideal for avoiding contamination when packaging sensitive optics. For the most demanding optics applications and customers, we inspect optical components under a flow booth, then vacuum-seal them in a nitrogen-purged ultra-low outgassing (ULO) bag. This ensures that the components remain clean and coating-ready throughout the shipping process.
Our dedication to delivering clean and contamination free optics allows coating customers to process optical substrates directly from Sydor Optics as coating-ready optics.
To ensure we meet the needs of every customer, we offer a range of packaging options suited to the specific size, shape and protection needed including:
Wafer Shipper: Horizontal, Vertical, Single-wafer, Disposable
PETG Thermo-formed containers: Single- & Multi-cavity
Ultra-Low Outgassing Bags
Foam Boxes
Cloth-lined envelopes
Glassine envelopes
Tissue Paper
Gelatin capsules
We also manufacture custom-designed PETG packaging containers in house. Customized packaging offers increased levels of safety and reduces the risk of defects caused during shipment. By holding the optics around their edges, this type of packaging maintains the surface quality and appearance of the components. Custom packaging is available as single- or multi-cavity, and is designed from low out-gassing material. To further optimize the PETG packaging, we can mold the customer name, program name and/or part number directly onto the packaging.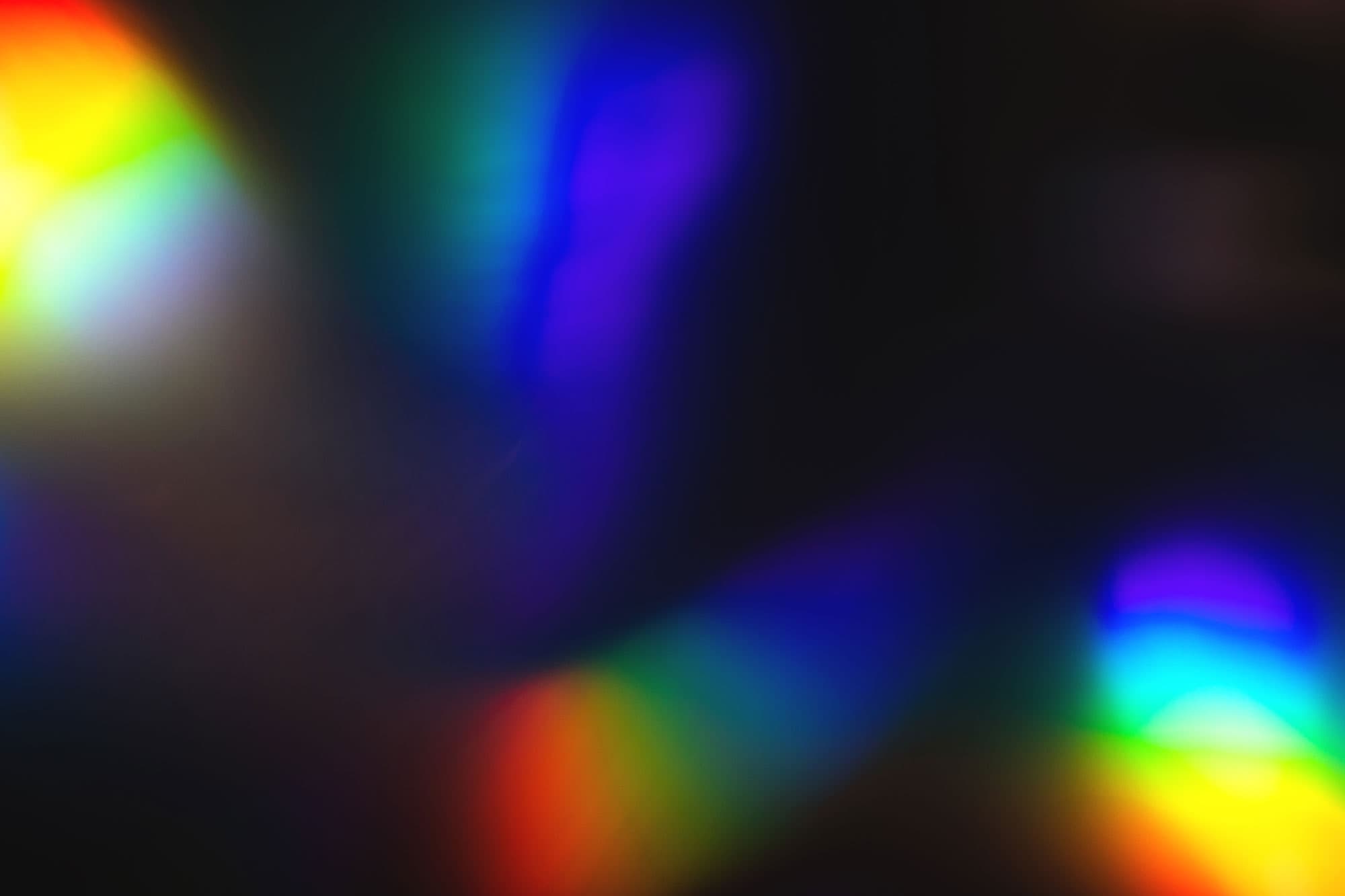 Tiers of Cleaning and Packaging
Depending on the customer's needs, we offer three tiers of cleaning.
Tier 1: Cleanroom Ultrasonic Cleaning and Cleanroom Packaging
When a project requires the highest levels of precision cleaning and protection, customers will typically opt for Tier 1. We will provide ultrasonic cleaning, inspection, and vacuum packaging within our full cleanroom environment with cleanroom compatible packaging materials.
Tier 2: Ultrasonic Cleaning and Standard Packaging
Customers who have slightly less precision requirements often choose this tier. We will utilize ultrasonic cleaning, and will then pack the components in standard packaging in a non-cleanroom environment.
Tier 3: Hand Cleaning and Packaging
When an application does not require precision cleanliness, Tier 3 provides high-quality standard hand cleaning in a non-cleanroom environment.
Advantages of Partnering with Sydor Optics for Cleaning and Packaging Services
At Sydor Optics, we are dedicated to saving our customers time and money by streamlining the optics manufacturing and shipping process. Through the use of multiple automated ultrasonic cleaning systems we consistently provide clean optics that surpass customer expectations.
We continue to invest in state-of-the-art equipment to ensure we meet the unique needs of each of our customers. To learn more about our precision cleaning and packaging services or to work with us on your next project, contact us today.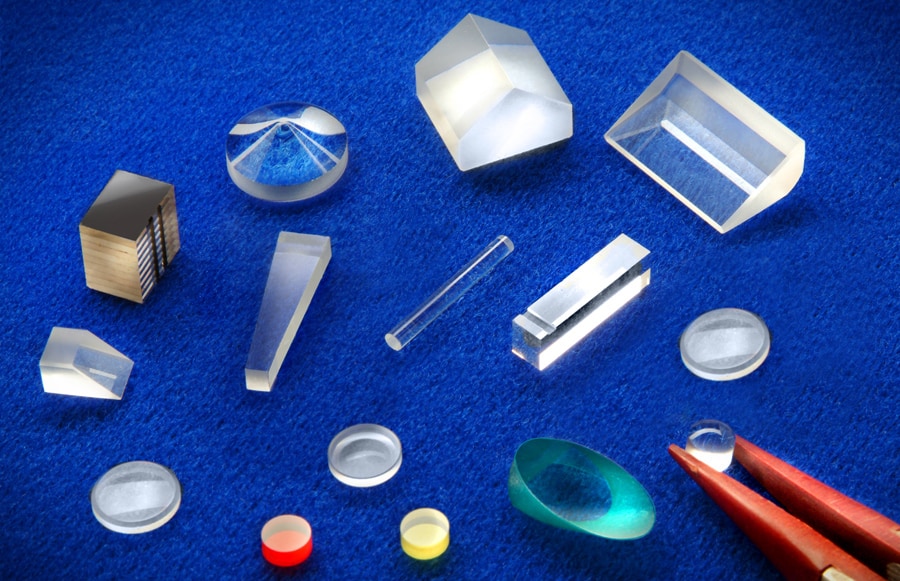 Precision Capabilities, From Manufacturing to Packaging