Custom Optics Manufacturing
Using state-of-the-art technologies, and outstanding production, quality and inspection methods, Sydor Optics offers superior precision flat optics. The highly-skilled engineers take exceptional pride in ensuring that every product meets exacting standards, rigorous quality assurance and your precision specifications.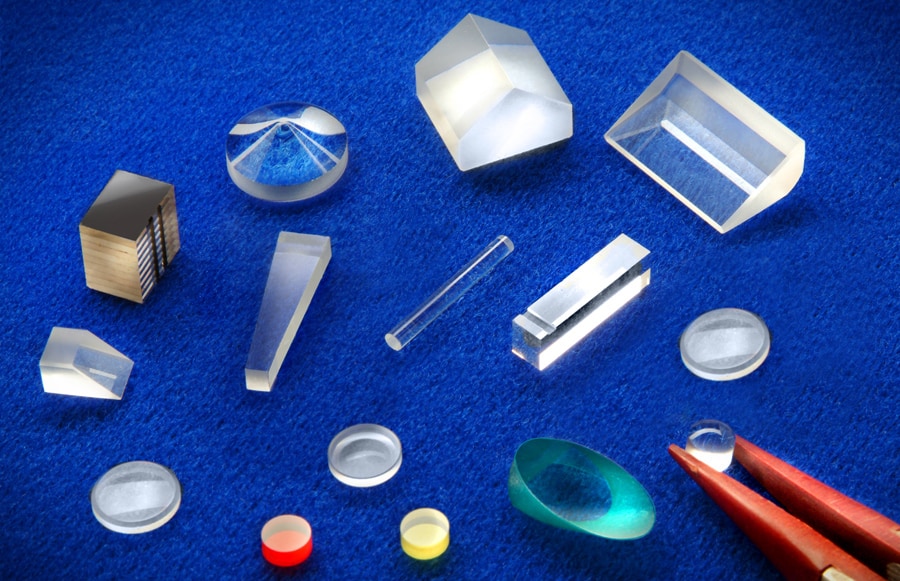 If you are starting a new program or need assistance, please contact us.