Glass Laser Marking
Laser marking is helpful in identifying, indexing, inventorying and aligning parts. Sydor Optics uses the Epilog Large Format Laser System for laser marking of glass. Laser marking is available on both the surface and edges of circular, square and custom shaped glass parts.
Prototyping
From concept to finished product, our laser technicians will work with you to test, adjust, and perfect the precision laser cutting and marking process specific to your design. Sydor Optics laser machining department can help bring your prototype products to production volumes with fast, rapid turnarounds.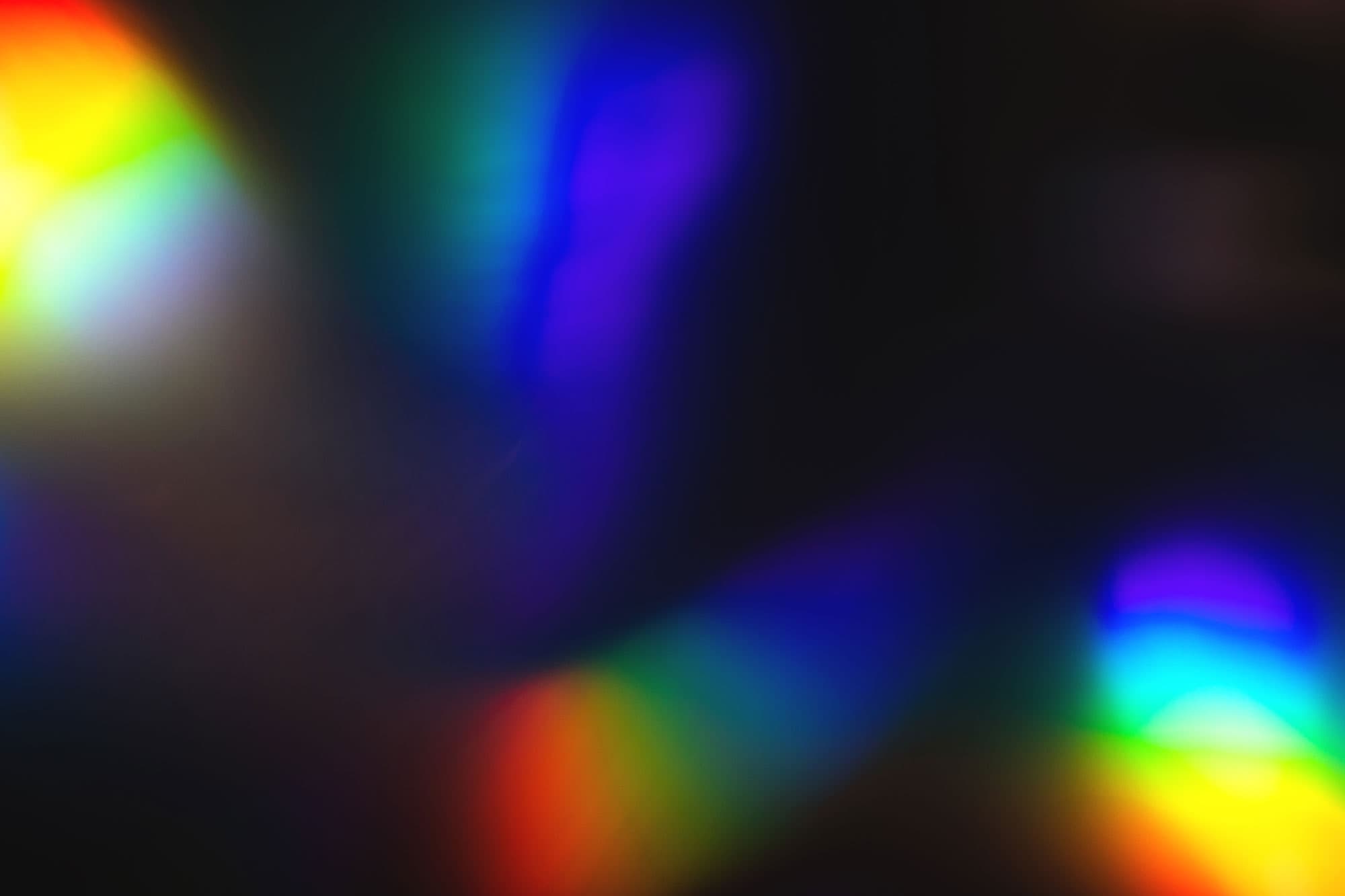 About Laser Cutting & Marking
Using state-of-the-art precision laser cutting and marking equipment, guided by highly-skilled experts, Sydor Optics can provide cost-effective solutions for cutting, marking and engraving your optical components both with or without optical coatings.
With a custom built beam delivery system, Sydor Optics laser technicians can overcome the challenges of laser cutting substrates with highly reflective coatings. Sydor Optics can even laser cut wafers or other finished optics that contain electronic components and laser mark virtually any type of glass including laser sensitive glass.
Laser Machining Manufacturing Limits
Specifications
Measurements
Diameter
5mm – 600mm (± 0.025mm)
Length
5mm – 600mm (± 0.020mm)
Width
5mm – 600mm (± 0.020mm)
Thickness
0.2mm – 3mm (ground surfaces finish)
0.2mm – 10mm (polished surfaces finish)
Hole Size
≥ 75um (± 0.010mm)
Hole Location
± 5um
Alignment
± 25um
Materials For Cutting
all glass types (results vary by material)
Materials For Marking
all glass types (results vary by material)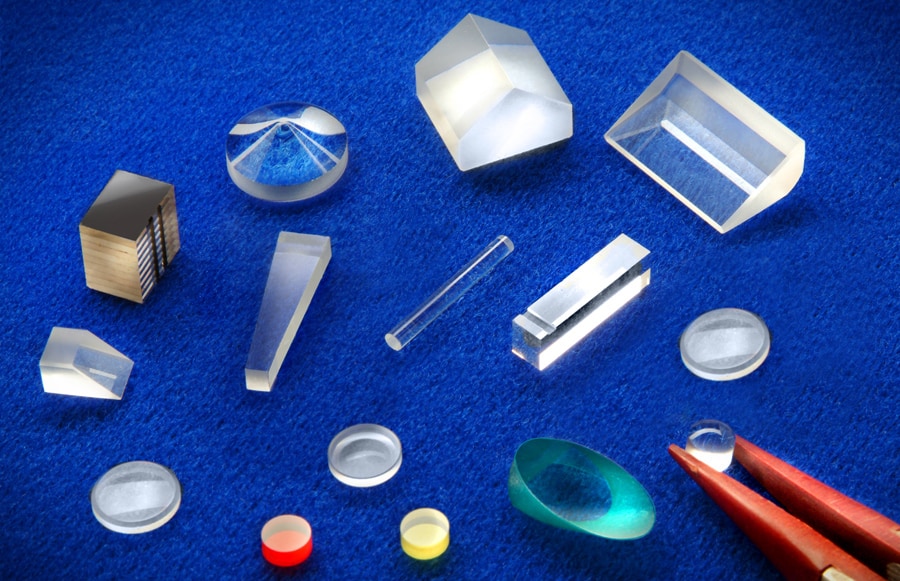 Precision Capabilities, From Manufacturing to Packaging