Helping you engineer the cost out of your flat optics.
If you're working on a new program, give us a call from the start.
Engineers work with us to design & manufacture high precision flat optics for their systems.
We assist with flat optic design at the inception of a program, and work with ongoing programs to engineer the optical components in a more valuable way.
Our manufacturing capabilities are virtually unparalleled in North America and we can scale our operation to match your program requirements.
Common Customers, Markets, Materials & Applications
Optical design engineers, systems engineers, program managers
Aerospace, Defense, Aviation, Maritime, Security & Law Enforcement
Silicon, germanium, sapphire and zinc sulfide/selenide (IR materials), and many others
ISR Systems, HUDs, Camera Gimbals and Turrets, Enhanced Flight Vision Systems, Electro Optical/Infrared (EO/IR) sensors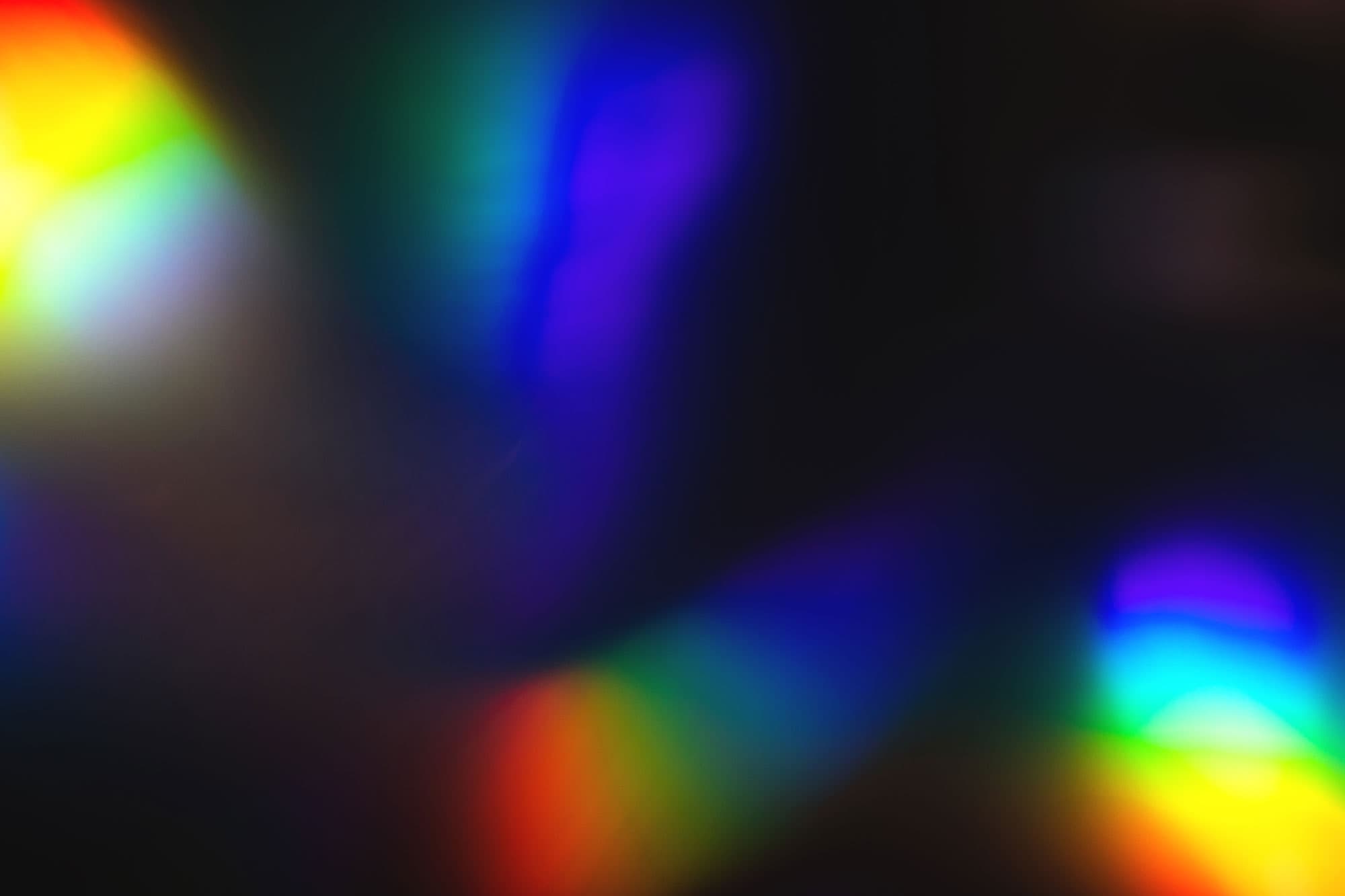 Contact Us
When we talk, our conversation will include topics such as:
Can this be designed at a lower cost?
Is this solution going to perform as optimally as required in the application's environment?
Where can Sydor apply our collective knowledge to enhance this design and your product?
Is this design ideal for manufacturing?
Sydor is a trusted provider of design & manufacturing solutions for engineers who work with flat optics.
Consider our experience & expertise for your new or existing programs.
If you would like to make a general inquiry with Sydor Optics, please click the button below to complete an inquiry form.
Information Request
"*" indicates required fields
Company Information
Accounting
(585) 271-7300
Location
31 Jetview Drive
Rochester, NY 14624
ITAR Registered & ISO 9001:2008 Certified
Custom Optics Manufacturing
Using state-of-the-art technologies, and outstanding production, quality and inspection methods, Sydor Optics offers superior precision flat optics. The highly-skilled engineers take exceptional pride in ensuring that every product meets exacting standards, rigorous quality assurance and your precision specifications.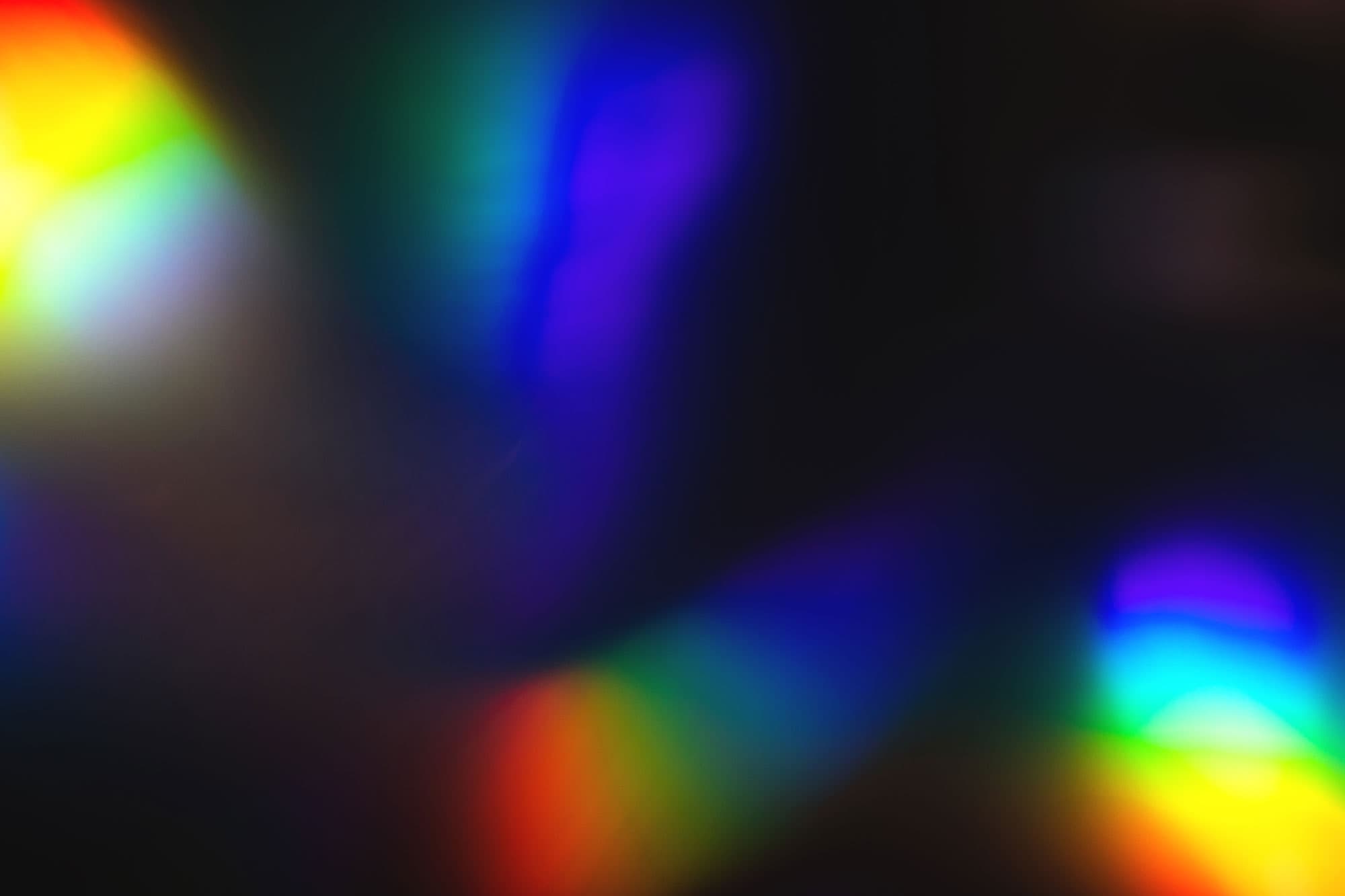 Questions? We have answers
Optics Manufacturing Capabilities
From prototype to high-volume production Sydor Optics is dedicated to manufacturing custom plano optics to meet your precise specifications. Since 1964, Sydor Optics has built a worldwide reputation in custom optics manufacturing pairing traditional craftsmanship with leading-edge technology. Our 40,000 sq. ft. facility houses the largest collection of double-sided polishing machines in North America.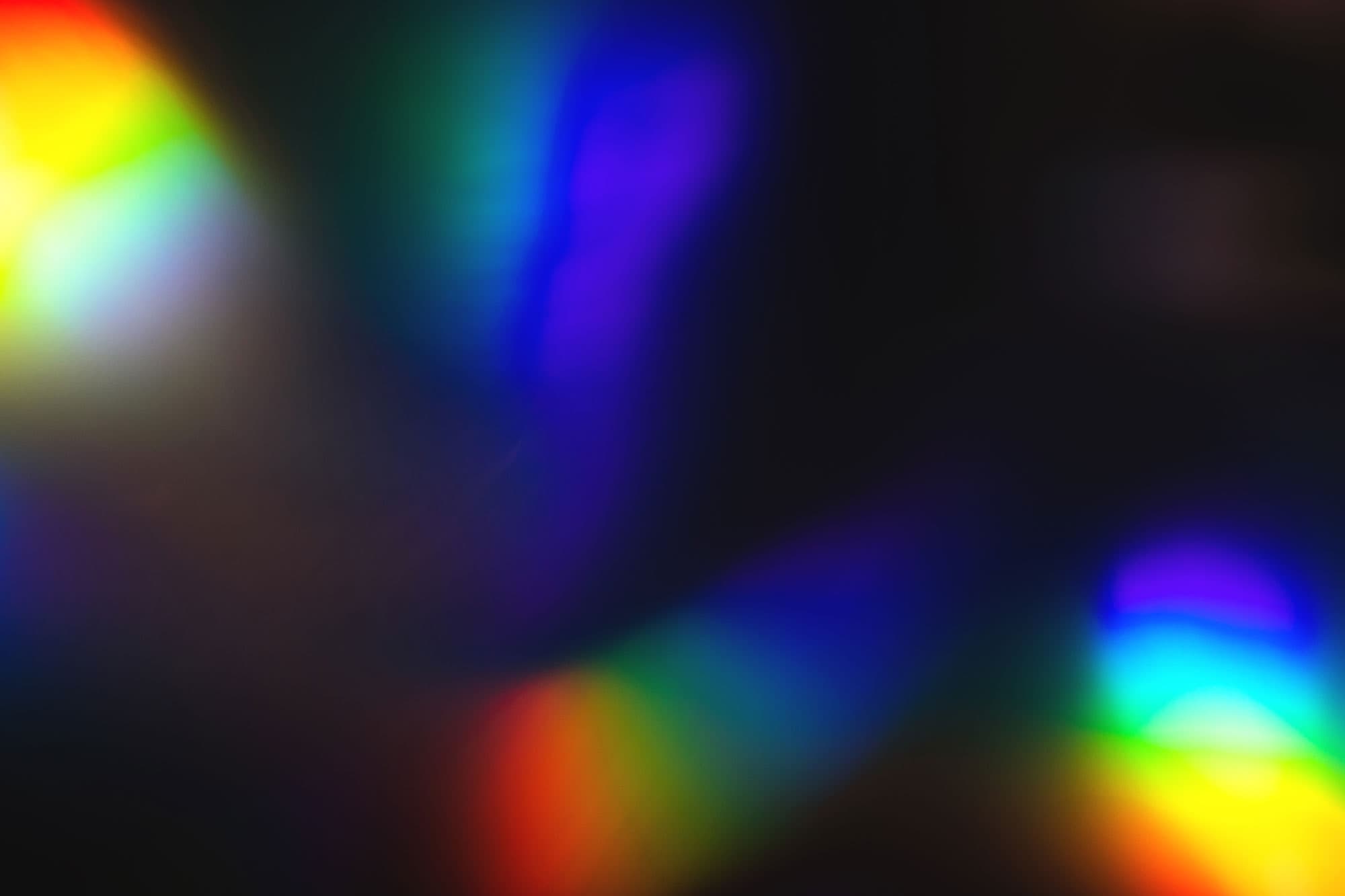 Questions? We have answers
IR Material Applications
Defense
For handheld, ground-based vehicles and aircraft & marine-mounted vehicles:
Thermal imaging
Night vision
Targeting sights
Camera turrets for VIS & IR imaging
EO/IR surveillance systems
Threat warning instruments
Law Enforcement
For handheld, ground-based vehicles and aircraft & marine-mounted vehicles:
Thermal imaging
Night vision
Search & Rescue
For handheld, ground-based vehicles and aircraft & marine-mounted vehicles:
Thermal imaging for firefighting
Night vision
Commercial/Industrial
Power line maintenance
Process control
Mineral & gas detection
Agriculture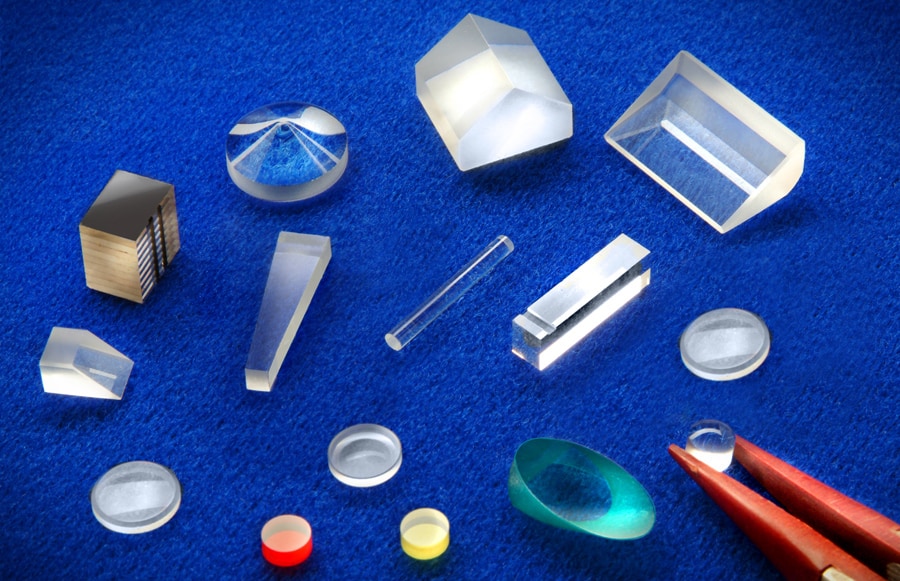 If you are starting a new program or need assistance, please contact us.