World-class Facility & Equipment
Sydor Optics is home to the largest collection of double-sided polishing machines in North America. With over 40 state-of-the-art double-sided machines our manufacturing capabilities are endless. From prototype to production volumes, Sydor Optics will be there every step of the way. Our team is dedicated to investing in the best technology and equipment the industry has to offer.
Superior Wavefront & Parallelism
Our double-sided polishing process produces parts with exceptional sub-second parallelism and fractional wavefront error. Sydor Optics technicians and engineers have perfected run-to-run consistency, so you can have the peace of mind that every part will be the same batch after batch, year after year even with the most stringent requirements.
Prototype – Production Volumes
Sydor Optics can achieve a greater economy of scale by using a batch-processing method. So whether you need just a few parts, or tens of thousands, Sydor Optics will analyze the most efficient process to save you both time and money. Our commitment to high-volume, long-term OEM projects is proven by decades-long relationships with the same delighted customers.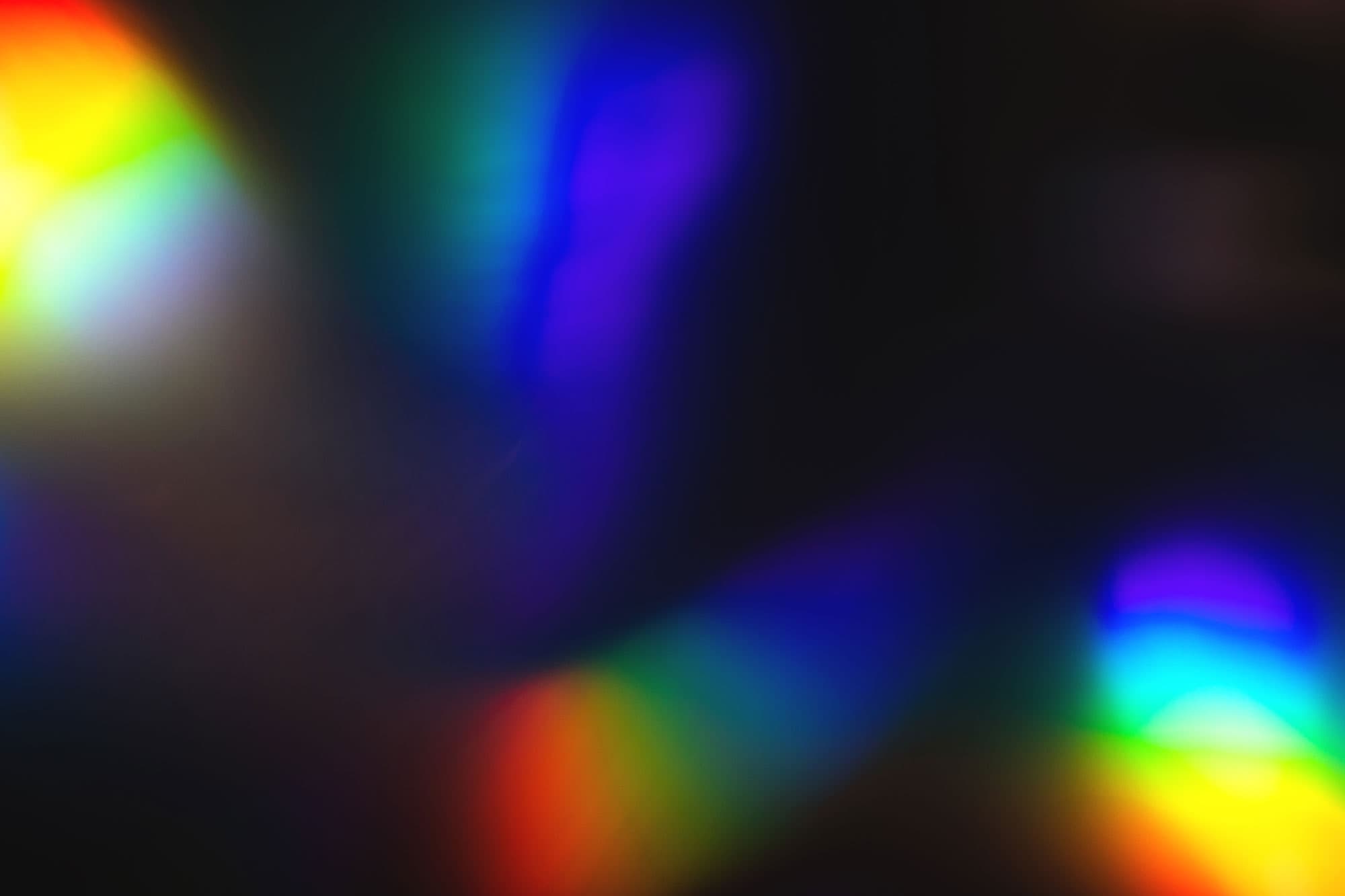 About Double-Sided Grinding and Polishing
Double-sided grinding and polishing, also known as double-sided lapping and polishing, is performed with particles suspended in a liquid vehicle to abrade parts equally from both surfaces. The process produces a relatively stress-free environment that induces minimal thermal distortion making it compatible with most optical materials.
The double-sided manufacturing process uses planetary action, with the combination of a top and bottom plate, resulting in outstanding transmitted wavefront error, parallelism, surface quality and surface roughness.
The Lapping and Polishing Experts
Sydor's polishing operations demand machines and processes of the highest accuracy and stability in the optics manufacturing world. Utilizing the latest advances in lapping and polishing technology, our double-sided polishing processes have been specially developed to allow us to provide the best possible outcomes for optical glass, glass ceramics, filter glass, and sapphire, germanium, and silicon.
Already the industry leader in the processing of flat, parallel glass optics, Sydor has added new capabilities to process sapphire substrates. Sapphire carries its own specific challenges when polishing for optical uses, as it characteristically has extremely high hardness with a low impact strength. Sapphire materials and substrates are very susceptible to stress, and if not handled appropriately, can be damaged easily while being polished, handled, coated or shipped. At Sydor Optics, we understand the intrinsic nature of crystals and have built our processes to ensure that every optic is handled with precise care.
General Polishing Manufacturing Limits
| Specifications | Measurements |
| --- | --- |
| Diameter | ≤ 650mm |
| Thickness | ≥ 0.1mm (± 0.003mm) |
| Length / Width | ≤ 450mm x 450mm |
| Bow / Warp | 5μm |
| TTV | ≤ 1μm |
| Surface Roughness | ≥ 5 Å rms |
| Parallelism | ≤ 1 arc second |
| Cosmetics (MIL-PRF-13830B) | 60-40 to 10-5 |
| Reflected Wavefront Error (RWE) – before coating | ≥ 1/10 wave over 25mm sub-aperture |
| Transmitted Wavefront Error (TWE) – before coating | ≥ 1/20 wave over clear aperture |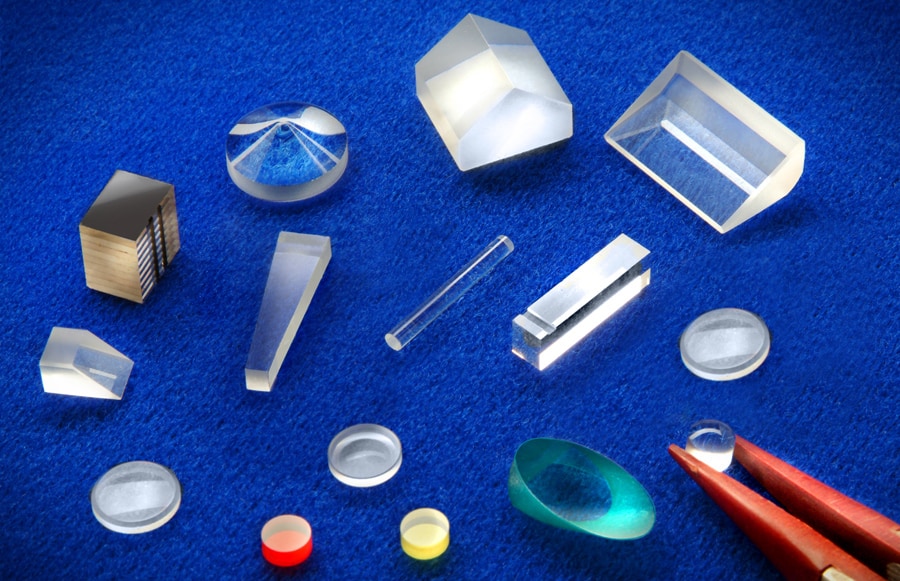 Precision Capabilities, From Manufacturing to Packaging