We make the optics that make you look good
Sydor flat optic filters are used world-wide in the entertainment industry for one reason: we have the highest quality optics that deliver near perfect results every time. The majority of 3-D movie theaters project through our optics. If you've seen a movie, chances are you've seen it through some of our optics.
Supply chain certainty in uncertain times
With the largest collection of double-sided polishing machines in North America, around the clock single-side production, quality control that goes above and beyond and some of the most dedicated optics experts – OEM's have the peace of mind their optics will deliver on-time and on spec.
Program-level engagement or unique flat optics
Sydor provides long-term production programs for customers that need continuous on-demand delivery of their flat optics components.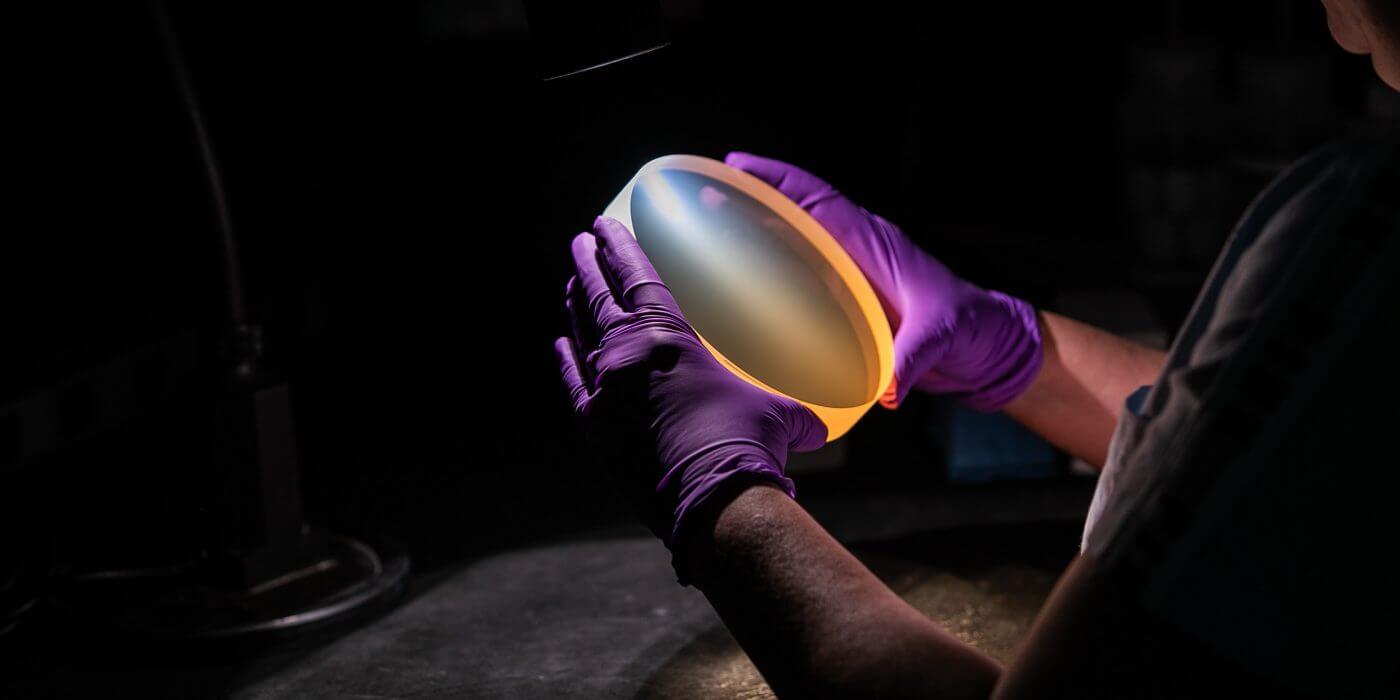 Our robust inspection processes and extensive equipment list for quality assurance provides our customers a stunning 99.94% level of perfection on delivery with nearly zero returns.
Extensive data packs on delivery for quality assurance when you need it
Sydor's comprehensive data packages provide documented verification of the quality of our products. This is enabled by our substantial investment in metrology and measurement equipment.
ISO9001-2015 Certified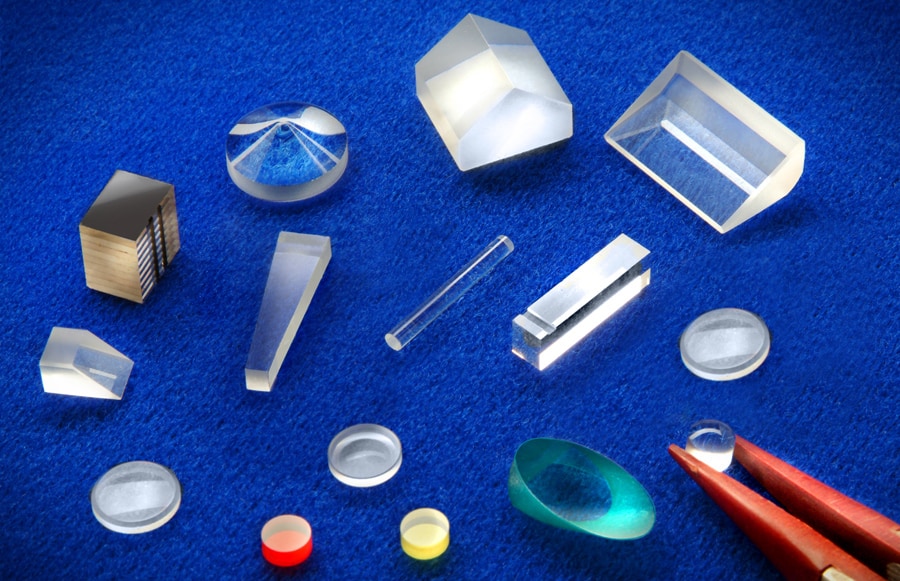 If you are starting a new program or need assistance, please contact us.