Flat optics, an emerging new option for product development
For some applications in today's industrial environment, there is opportunity to explore with us flat optics qualities and capabilities as an alternative component in mass production or production process components. Flat optics are useful for product engineers to maximize performance in various ways.
If you have a product or assembly that requires optics, let's discuss your flat optics needs. Flat optical components have potential in so many applications such as cell phones, laptops / tablets, heads-up displays, virtual reality, laser applications and many others.
Sydor Industrial solutions include:
3D printing companies
Machine vision
Transparent armor windows
Calibration coupon chips
Precision reference windows
Calibration sample
Test samples
Supply chain certainty in uncertain times
With the largest collection of double-sided polishing machines in North America, around the clock single-side production, quality control that goes above and beyond and some of the most dedicated optics experts – OEM's supplying the DoD and direct DoD customers have the peace of mind the parts will deliver on-time and on spec.
Program-level engagement or unique flat optics
Once your product goes to commercialization, you won't need to worry about supply chain issues with Sydor. We have the largest collection of double-sided polishing machines in North America and the required capacity to deliver on your high volume production programs.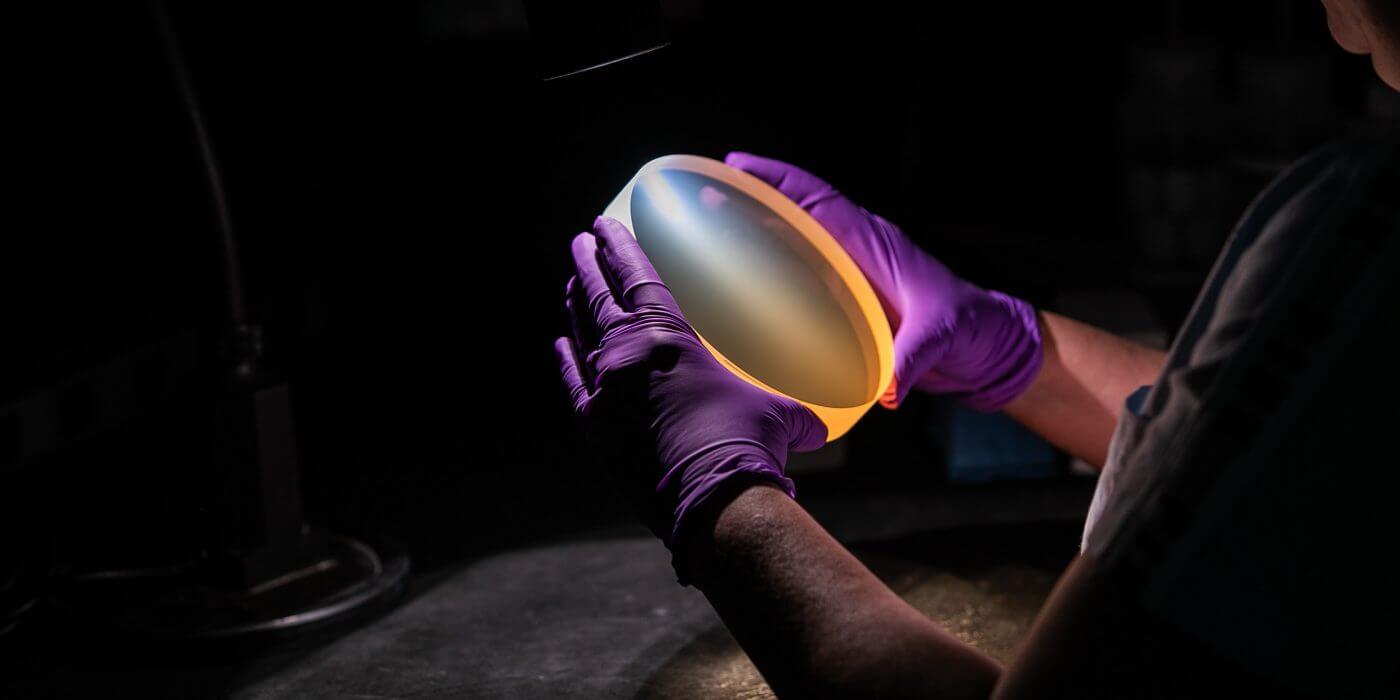 Our robust inspection processes and extensive equipment list for quality assurance provides our customers a stunning 99.9% level of perfection on delivery with nearly zero returns.
Standard sizes and delivery
25mm to 650mm diameter / diagonal
Pet-G Cleanroom packaging
ISO 9001-2015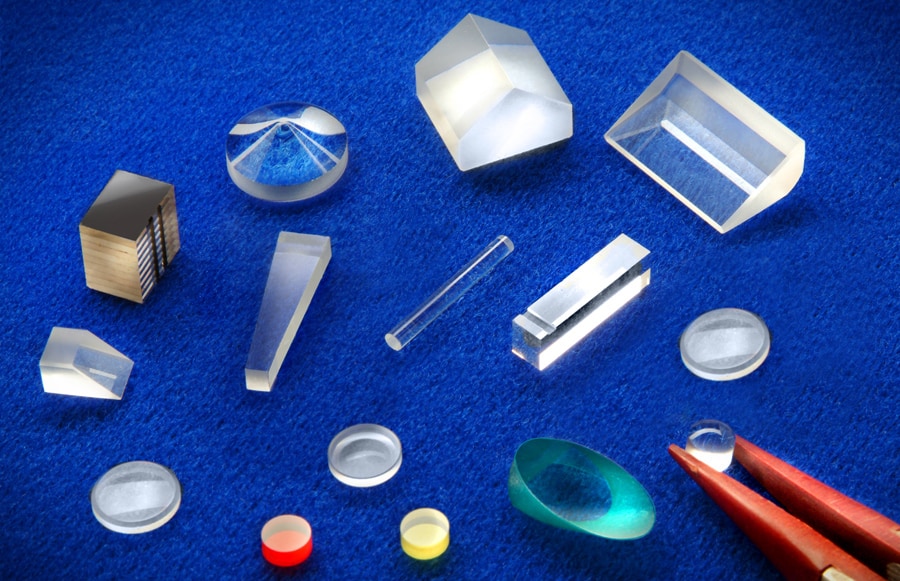 If you are starting a new program or need assistance, please contact us.