Flat optics play a key role in the semiconductor industry.
Semiconductor manufacturing is the foundation of almost all technological advancements that affect everyday life. Especially the dependence on internet connected devices. Glass substrates are extremely important to the manufacturing of the machines that make the chips required for electronic devices. When flat optics are needed for semiconductor machines, companies turn to Sydor Optics for their quality and experience in manufacturing these substrates.
Due to its properties and cost-effective solutions, glass substrates can be used as permanent or temporary materials in the semiconductor manufacturing process for chips and microchips in electronic devices. Wafers from Sydor Optics – for even ultra-thin semiconductor structures – are the ideal substrate for this application.
Flat optics applications and solutions
Consumer Electronics
Automotive
Aerospace and defense
Industrial
Telecommunications
High-volume glass carrier wafers
Precision deep ultraviolet (DUV) optics
Extreme ultraviolet (DUV) optics
Extreme ultraviolet (EUV) optics
Laser windows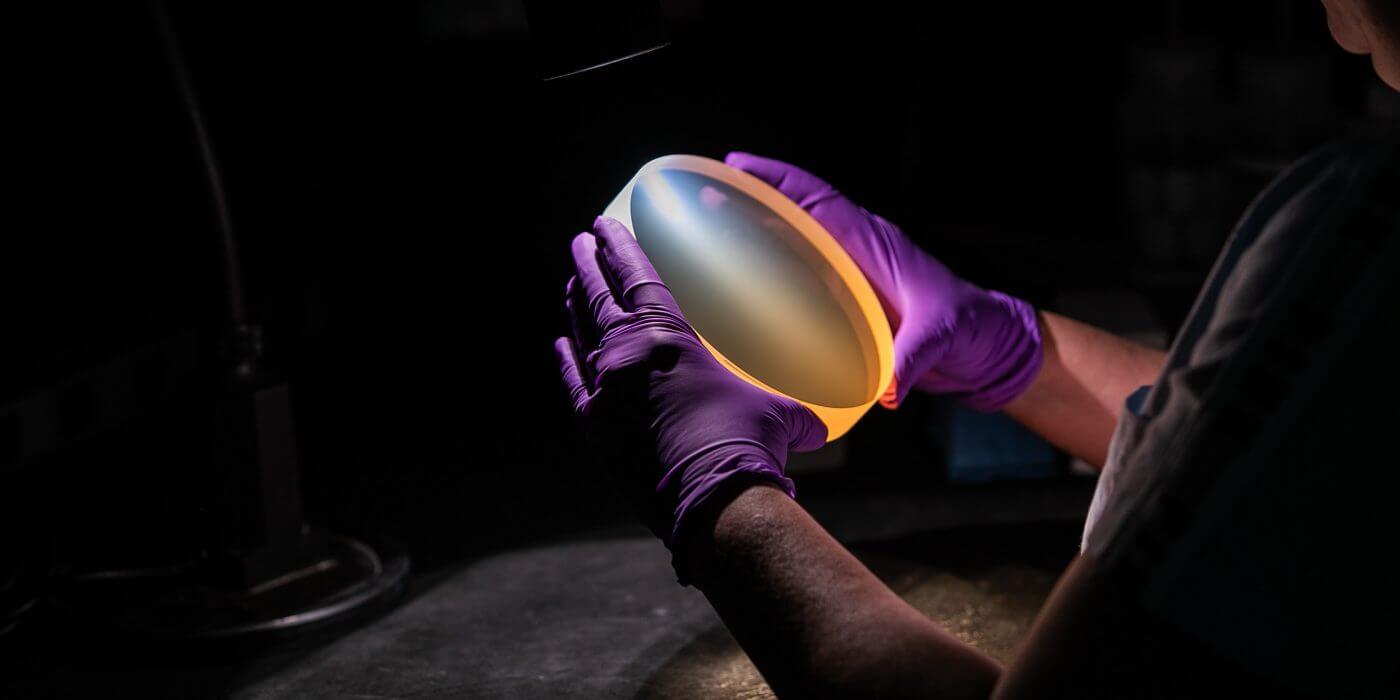 Our robust inspection processes and extensive equipment list for quality assurance provides our semiconductor customers a stunning 99.94% level of perfection on delivery with nearly zero returns.
The highest quality based on extensive inspection and validation.
As semiconductor applications become more complex, the importance of high-quality, tight cosmetic requirements, and copy exactly processes increases.
Sydor's precision clean wafers are considered the highest level of quality in the industry. We can precisely control total thickness variation (TTV) and for lower wavelength semiconductor needs, we understand the extreme importance to eliminate cosmetic surface defects such as scratches, digs and sleeks.
Extensive data packs on delivery for assurance and security
Because of the amount of test equipment that we have invested in, Sydor's data pack is far superior to other suppliers in the documented verification of the quality of the products produced. And with CMMC compliance our semiconductor customers rest assured Sydor Optics has the security necessary to work with controlled or otherwise vulnerable data.
Program-level engagement or unique flat optics
And when customers engage in an ongoing program with Sydor, we have documented, highly controlled processes in place for "Copy Exactly!" duplicate orders. The manufacturing process will produce an identical product to the previous order. No matter how much time has passed.
Standard sizes and delivery
150, 200, 300 and 450mm
Cleanroom packaging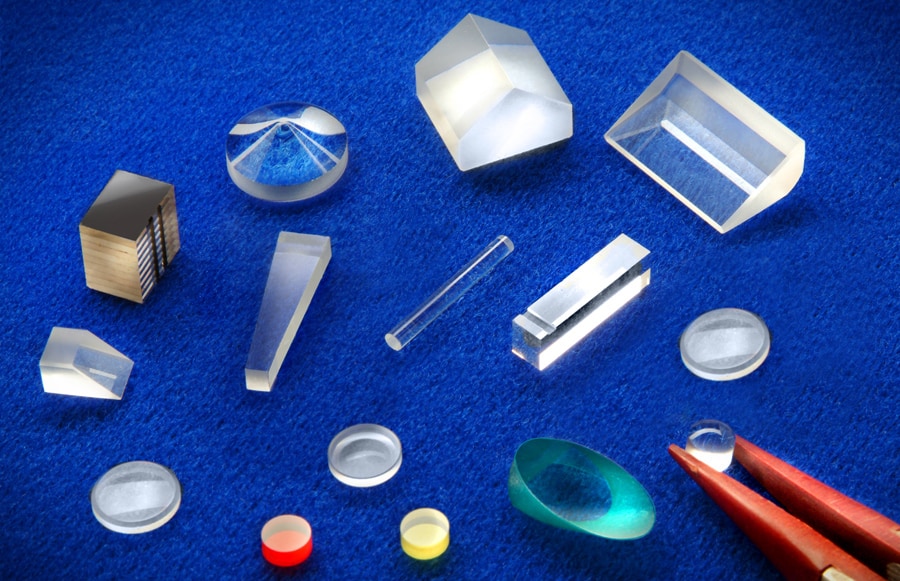 If you are starting a new program or need assistance, please contact us.