Optical Assembly & Bonding
Sydor Optics offers optical assembly and optical grade bonding of windows, filter stacks and other flat optics to save time and create better integration of optics into larger systems.
DFA/DFM
Our Design for Manufacturing (DFM) team leverages techniques to help provide customers with key design simplifications or changes, adding to the overall manufacturability of the optic. We offer DFM advice to be certain your parts are made to your system requirements, along with cost considerations in mind.
Environmental Control
The two clean rooms offer excellent environmental controls that allow for pristine mounted glass to be integrated into your system. Our process controls ensure stress-free, contamination free and reliable bonded optical assemblies.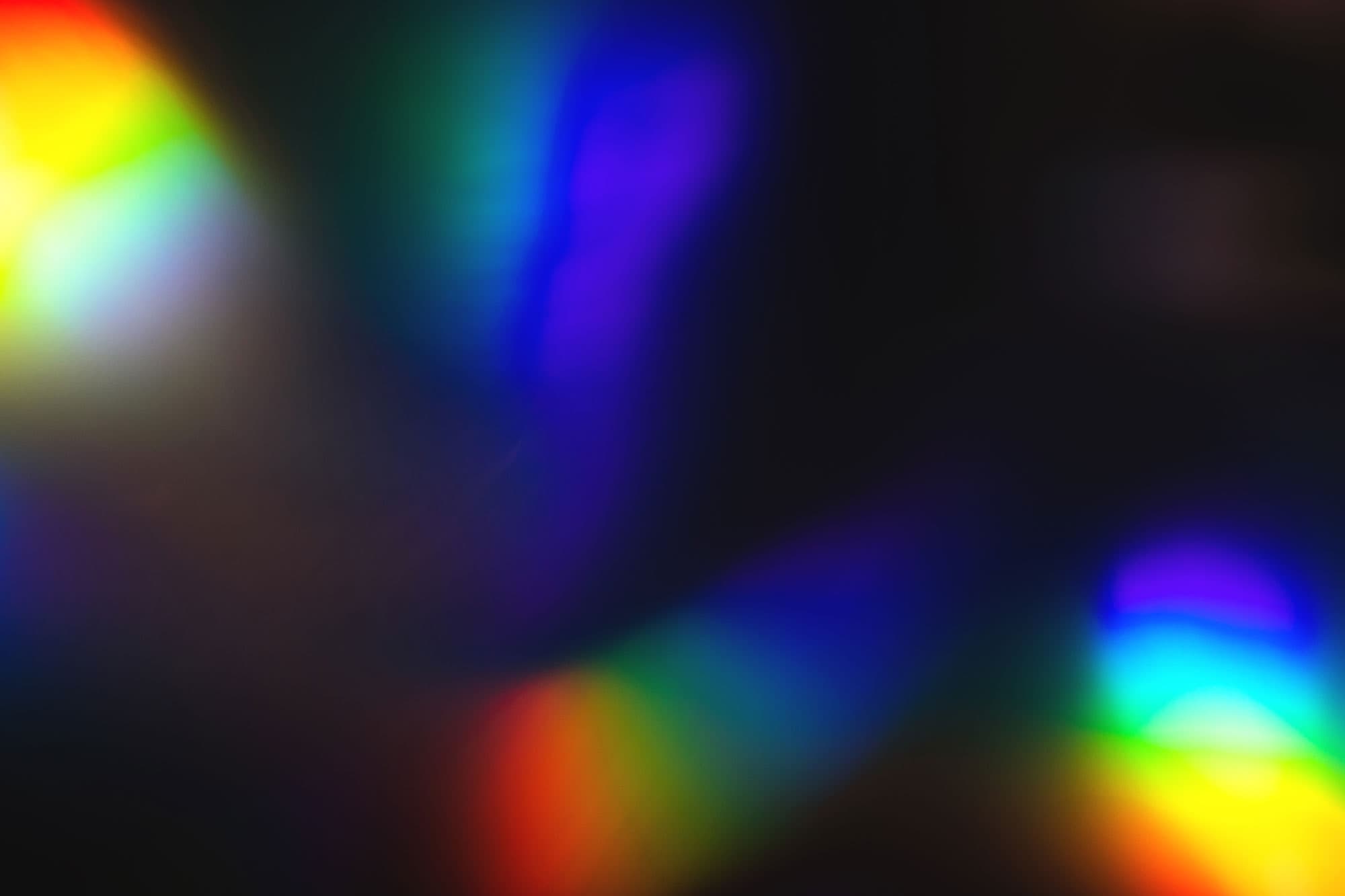 About Optical Assembly
Sydor Optics offers multiple optical assembly options for a variety of applications. Our sales team offers unparalleled customer service throughout the process so that your team knows when to accept shipment of finished parts.
Benefits of Optical Assembly at Sydor include:
Optical-grade bonding of filter stacks and other flat optics
Stress-free, thermo-set bonding of windows for harsh environments
UV adhesives for high-volume manufacturing
Design for Assembly (DFA) / Design for Manufacturing (DFM) for best cost and robust assembly processes
Low to High volume orders
1-Factory software that manages and tracks all aspects of quality control
Trained staff in the application of Flexible RTV Adhesive Mounting for Glass and Crystal
Flat-surface Bonding Options
Sydor's flat-surface bonding creates resilient and durable optics. Sydor offers ultra-violet curing for optimum transmitted wave-front error and wedge-free, bubble-free results. Another option, flexible thermo-set adhesives, are ideal for maximum flexibility for high CTE substrates and provide excellent durability.
Our sealed components are able to withstand harsh environments tested at -175 degrees F to 400 degrees F.
Applications that Commonly Use Optical Assembly:
Bonded windows for harsh environments
Scopes for defense and special forces usage
Aerial surveillance windows requiring VIS through IR
High-powered laser system optics
Optical filter applications across multiple industries
Excellent Environmental Controls
Sydor Optics provides optimal environmental controls for assembly of your flat optics. Our Class 1,000 cleanroom is complete with temperature and humidity control. Sydor also offers surface roughness testing and durometer measurement.
The Experienced Sydor Assembly Team
The Sydor Assembly Team offers years of experience working with optical and opto-mechanical assemblies, and are experienced in assembly design, allowing us to advise our customers on the best possible approach.
The Sydor Team
Ensures stress-free assembly process to maintain surface flatness for best performance
Prevents expensive breakage
Keeps surfaces clean for final assembly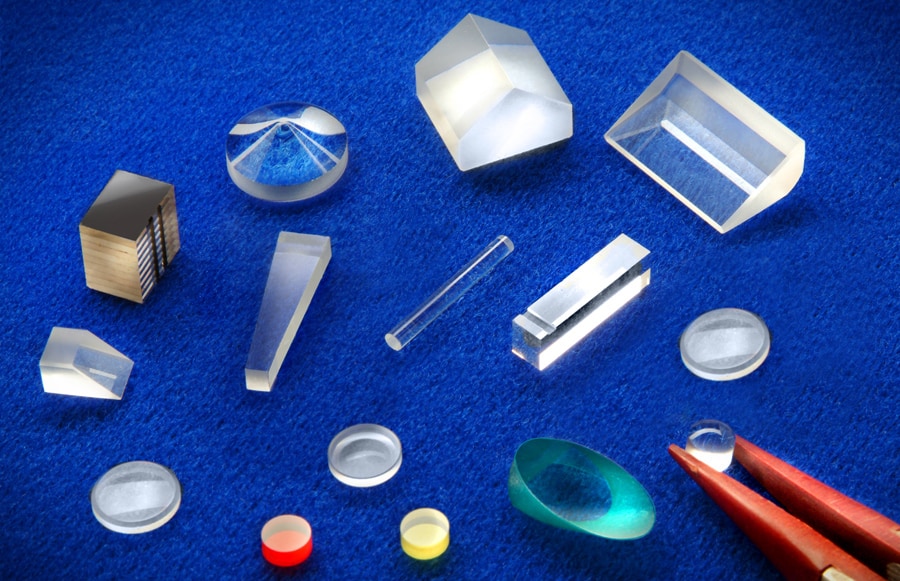 Precision Capabilities, From Manufacturing to Packaging