Custom Optical Flat Fabrication
Sydor Optics provides various optical flats – also known as "reference flats," "test flats" or "test plates" – to meet precision tolerances for the most demanding and exacting applications. An optical flat is manufactured to be extremely flat, and used as a reference for measuring the flatness of other optics with a monochromatic light source or in interferometry applications. Some people also use word "optical flat" or "plano optics" interchangeably with other flat optical components such as optical windows or as substrates for optical mirrors.
As with other products from Sydor Optics, optical flats are fabricated in custom sizes with different coating and beveling options, and can even be polished to include a slight wedge to reduce back reflection. Whether you need λ/4, λ/10, or λ/20 single-sided or double-sided plano optics, Sydor Optics will meet your needs for precision and accuracy.
When it comes to using optical flats for evaluating the flatness accuracy of an unknown optical surface, it's best to choose a known vendor: Sydor Optics has decades of experience in custom fabrication and resurfacing/refinishing of optical flats.
Plano optics can be accompanied by a protective case and Sydor Optics can also provide supporting documentation and data upon request.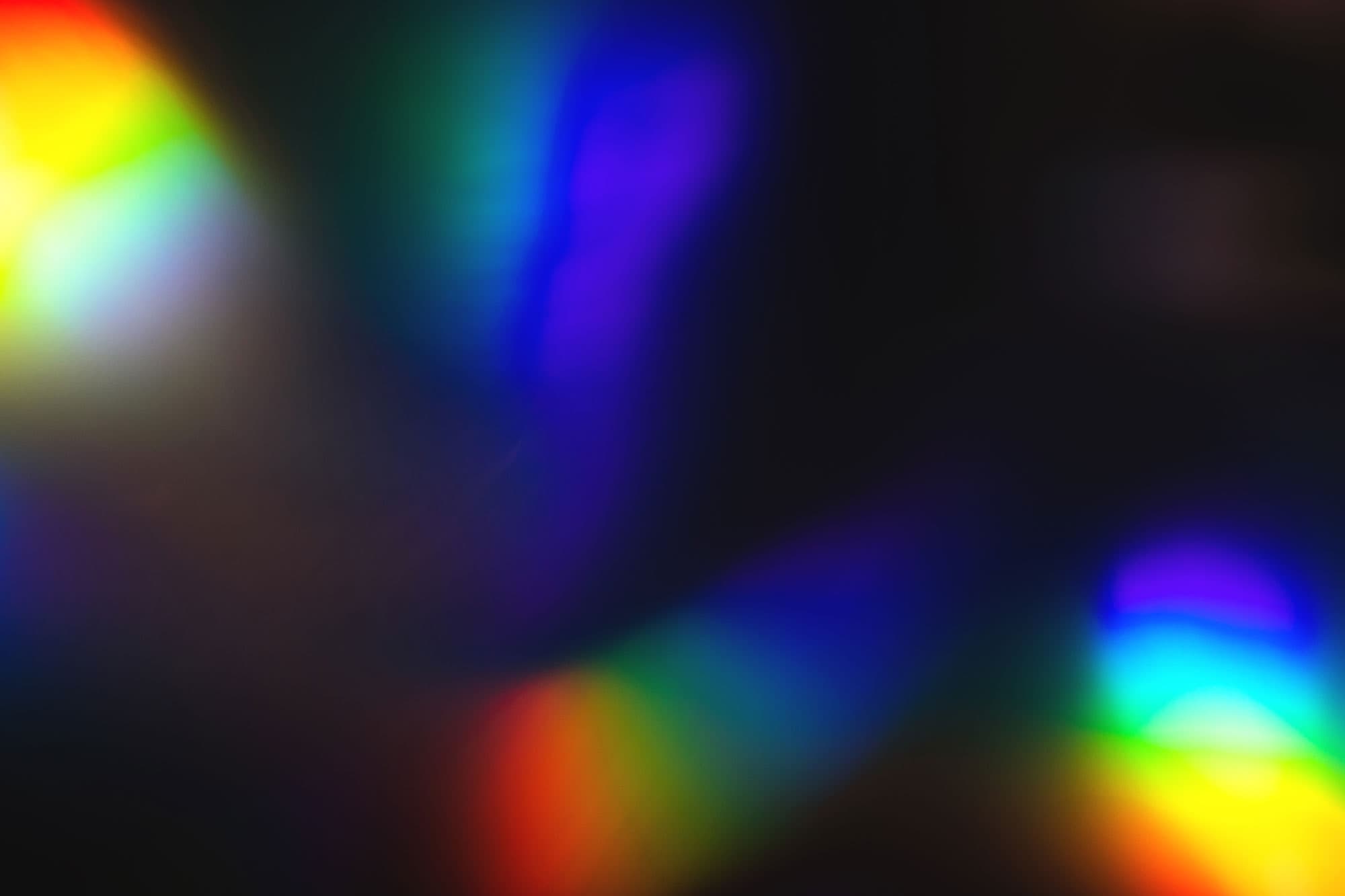 Our capabilities include:
High-Volume Capabilities
Custom sizes and beveling options available
Diameter up to 400mm
Thickness up to 100mm
Available Material Types for Plano Optics
Based upon customer demand, Sydor Optics offers Optical Flats made from the following substrate materials. Of course, if you don't see a material you need, please contact a Sales Engineer, who will gladly discuss additional options that may be available.
Display Glass

Borosilicate glass, also called display glass, offers a combination of excellent light transmission and impressive technical properties. Made of silicon oxide and boron oxide, display glass is easily laser- or CNC-machined. In addition to having excellent chemical resistance, the material possesses a low coefficient of thermal expansion, meaning that it can resist high temperatures without cracking.

Popular Materials

Fused Quartz

Fused Quartz is made using high quality, natural quartz powders with several fusion methods. Quartz material is stronger than glass, can be used at high temperatures (<1050°C) and has a high average transmission of over 80% from 260nm to 2500nm. The various qualities of fused quartz allow for use in a wide range of applications from semiconductor applications to lower precision window applications in hostile environments.

Popular Materials

Fused Silica

Fused silica is a transparent glass formed by melting and cooling pure silica sand. Unlike most other glasses, fused silica does not contain any additives. It is an amorphous solid with a purity that gives it excellent optical transmission.

Popular Materials

Low Expansion

Low expansion glass-ceramics are characterized by a near-zero coefficient of thermal expansion and excellent resistance to thermal shock. These materials have high purity and chemical stability, with minimal internal stress.

Popular Materials
Optical Window Manufacturing Limits
| Specifications | Measurements |
| --- | --- |
| Diameter | ≤ 400mm |
| Thickness | ≤ 100mm |
| Thickness Tolerance | ± 0.01mm |
| Cosmetics (MIL-PRF-13830B) | 60-40 to 10-5 |
| Surface Roughness – before coating | ≥ 3 Ǻ rms |
| Reflected Wavefront Error (RWE) – before coating | ≥ 1/20 wave over clear aperture |
| Clear Aperture | ≤ 95% |
| Reusable Protective Packaging | available upon request (additional fee) |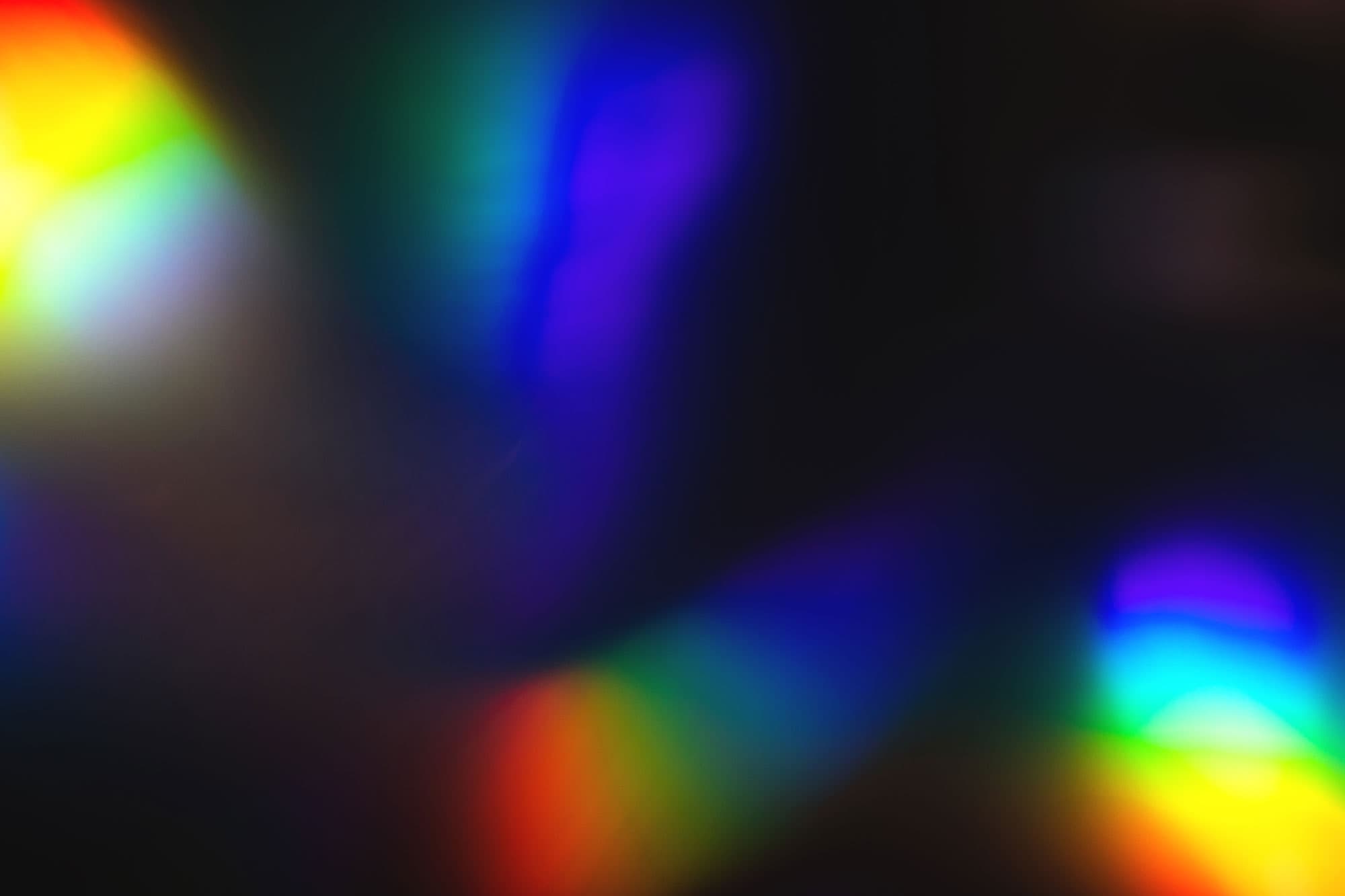 Types of Plano Optics
Single Surface Optical Flats
Single-sided optical flats are flats that are precision polished on only one side. The other side is left clear, but it is not polished to specification. The polished side of the optical flat may be used to test the flatness of other optical materials such as optical mirrors or wedges. It can also be used as a substrate for optical windows.
Double Surface Optical Flats
Double-sided plano optics are flats that are precision polished to a known flatness on both sides. Because optical flats are used to test the flatness of an unknown surface, either side of a double-sided optical flat can be used for testing, or it could also be used as a substrate for a window.
Optical Flat Coating Options
Titanium Dioxide Coating that enhances the fringes
Optical Flat Refinishing / Resurfacing
With careful usage, storage and cleaning an optical flat should provide years of use. However, accidents can happen and normal wear and tear is inevitable. Depending on the type and frequency of usage, the flatness and quality of an optical flat may diminish over time. In certain circumstances, it makes sense to refinish or resurface an optical flat to not only extend its life but also to ensure that your optical flat produces an accurate measurement every time.
Optical Window Applications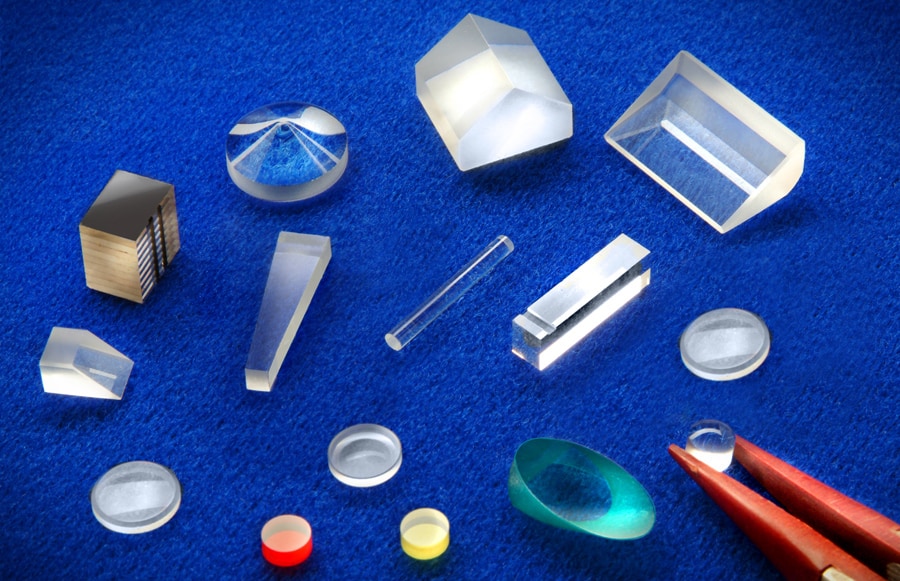 If you are starting a new program or need assistance, please contact us.
Memberships & Affiliations