Sydor Optics is the global leader in custom optical manufacturing.
We specialize in high-volume production and have the largest collection of double-sided polishing and grinding machines in North America.
If you are starting a new program or need assistance with optical design, use this form to start the conversation.
Start a conversation with Sydor Optics today!
Upcoming Events
---
DEFENSE AND COMMERCIAL SENSING
May 2 – 4
Orlando, Florida
Booth 1023
SPIE Defense + Commercial Sensing offers cutting-edge research in sensors, infrared, laser systems, spectral imaging, radar, lidar, autonomous systems, and other findings from the community. Enjoy real conversations, hear the latest breakthroughs, and make important connections in person. Learn more and register today.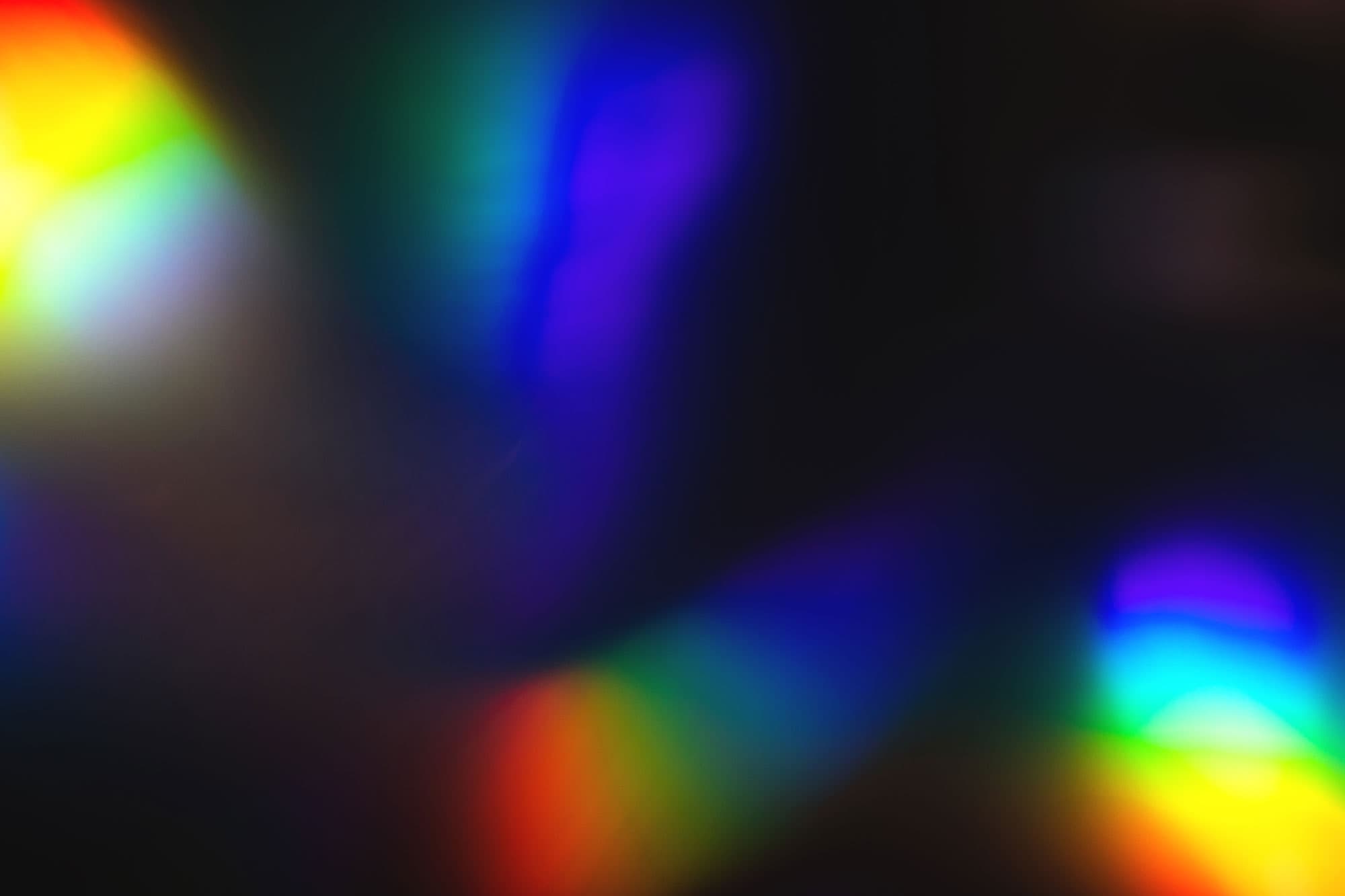 Sydor is Here for You
Accounting
(585) 271-7300
Location
31 Jetview Drive
Rochester, NY 14624