Sydor Optics is the global leader in custom optical manufacturing.
We specialize in high-volume production and have the largest collection of double-sided polishing and grinding machines in North America.
If you are starting a new program or need assistance with optical design, use this form to start the conversation.
Start a conversation with Sydor Optics today!
Upcoming Events
---
LASER World of PHOTONICS
June 27 – 30
Munich, Germany
Hall B1 Booth 453.1
The one-stop shop for products and services in the photonics industry. LASER World of PHOTONICS is back in 2023 to be co-located with automatica 2023. Over 1,300 exhibitors will gather at Messe Munich to showcase the technological advancements in the photonics components, systems and applications.
Learn more about our capabilities: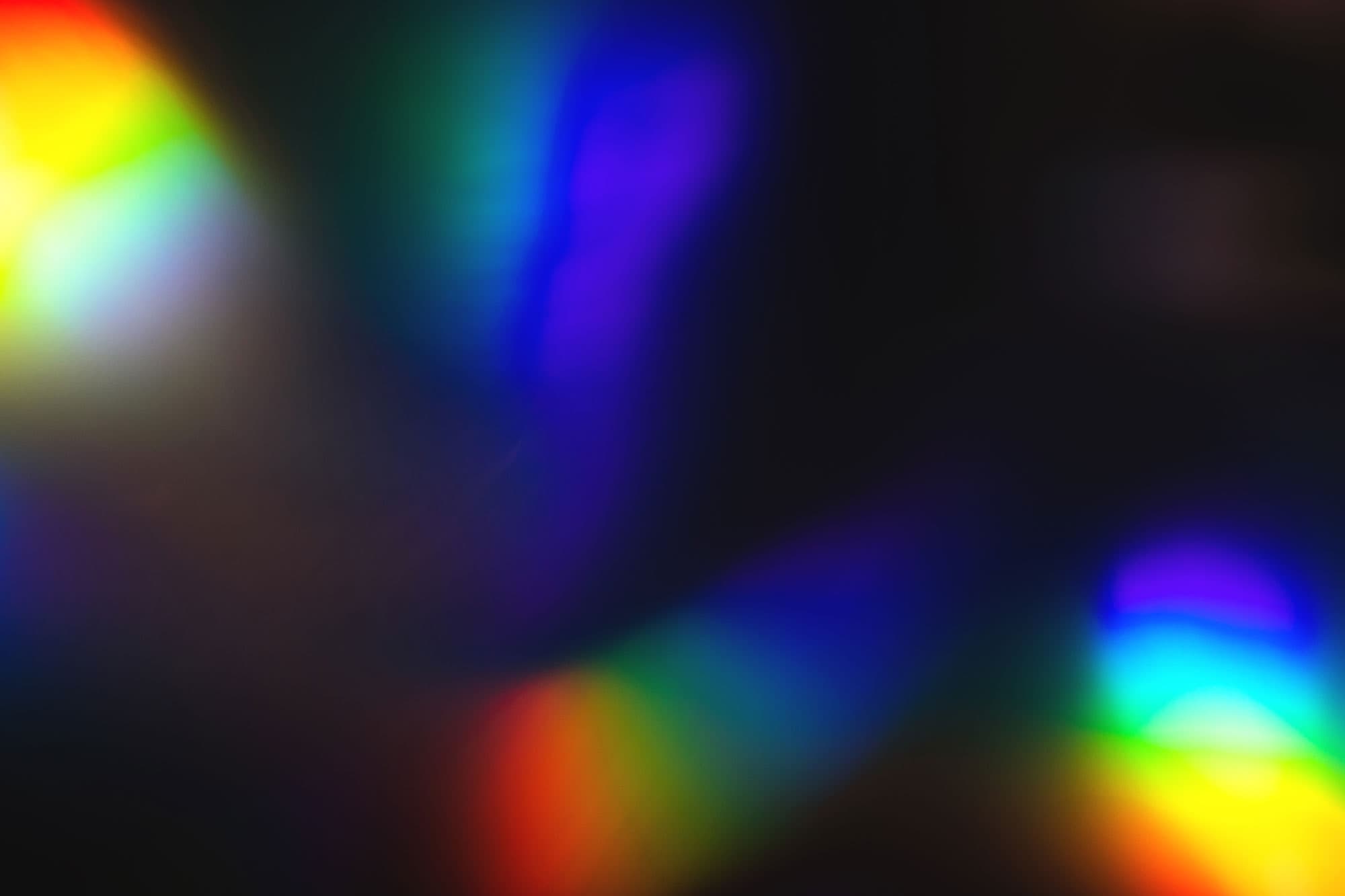 Sydor is Here for You
Accounting
(585) 271-7300
Location
31 Jetview Drive
Rochester, NY 14624