Bring your product to market from concept, to prototype, to production
In the constant pursuit of improving life-saving medical procedures, instruments used in life and health science such as diagnostic devices and equipment for R&D depend on innovation. Precision flat optics are a critical part of life and health science products such as microscopes, endoscopes, next generation DNA sequencing systems, sensors, and research equipment.
If you are in the early stages of a life and health science new product introduction requiring precision flat optics let the flat optics experts at Sydor Optics assist in getting your prototype designs manufactured quickly to your demanding requirements. We have a dedicated team of optical experts to help you identify cost-effective enhancements and other factors to help achieve rapid time-to-market with high-quality flat optical components optimized for your needs.
Uses
DNA sequencing
Spectroscopy and microscopy
Medical research and development
Health sciences research and development
Infectious disease research
The highest quality based on extensive inspection and validation.
Reducing surface roughness plays a significant role in lowering scatter and increasing laser performance.
We can precisely control a wide array of characteristics – reflected wavefront, transmitted wavefront, parallelism, TTV, Bow & Warp, among others, and have a sound understanding of the extreme importance in controlling surface scratch and dig cosmetic defects. We can minimize shipment to shipment variability with "Copy Exactly!" process controls upon customer request so that every optic delivered will be the same to the last, no matter how much time has passed between orders.
High-volume production and quality you can count on
Once your product goes to commercialization, you won't need to worry about supply chain issues with Sydor. We have the largest collection of double-sided polishing machines in North America and the required capacity to deliver on your high-volume production programs.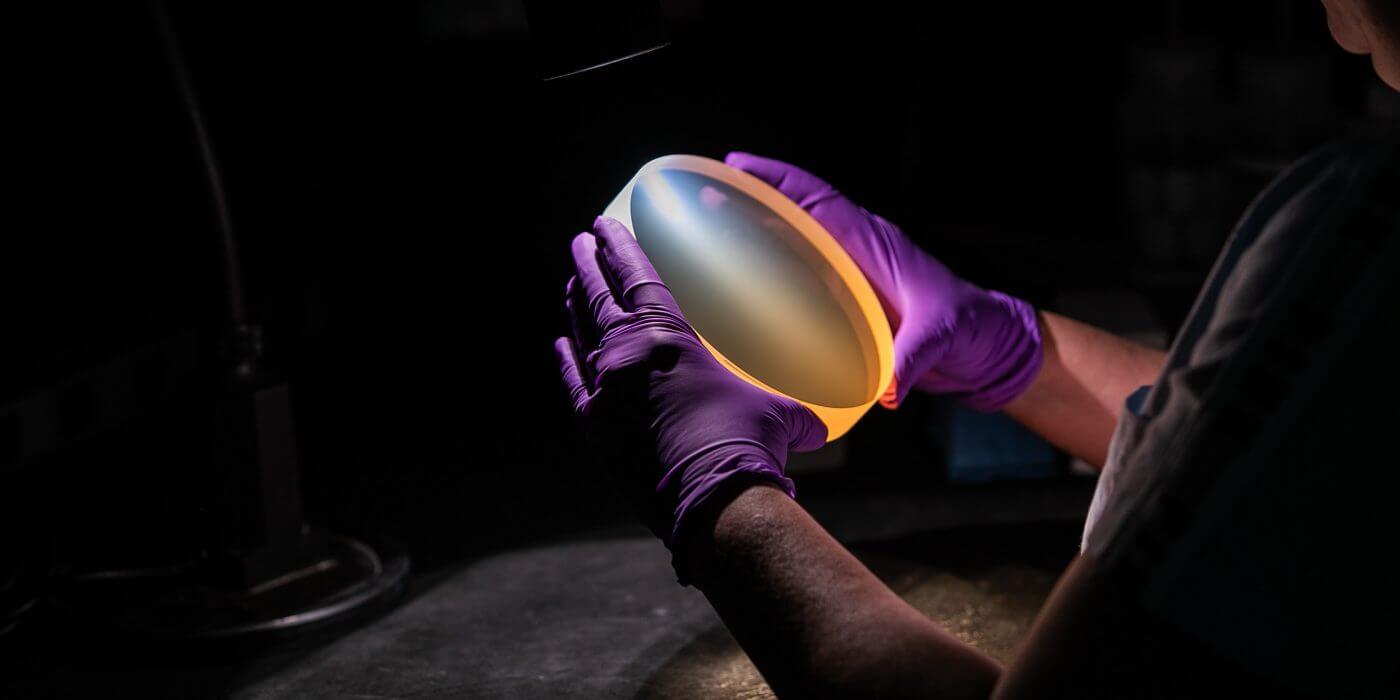 Our robust inspection processes and extensive equipment list for quality assurance provides our customers a stunning 99.94% level of perfection on delivery with nearly zero returns.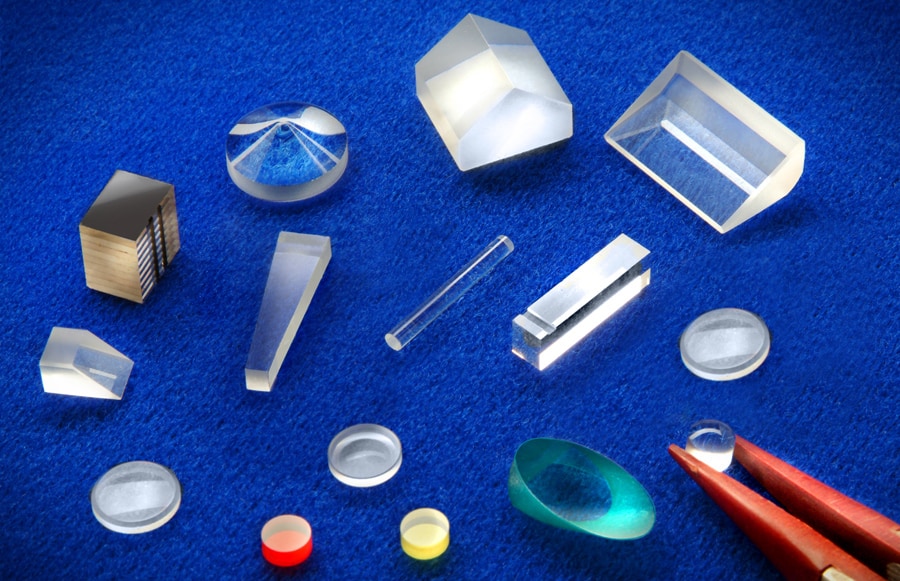 If you are starting a new program or need assistance, please contact us.