Sydor provides optics used in the assembly of laser systems and high-power laser research.
Many considerations go into the design, fabrication and use of optics for laser applications. Rather than modifying the geometry of a laser beam, flat optics can modify other properties such as direction or spectral content. These optics are used for mirrors and debris shield windows among other applications.
Flat optics applications and solutions
Debris shield windows (DDS)
Excimer / industrial lasers
Vacuum windows
Mirror substrate
Materials
Flat optics are made from materials determined by the wavelength of use. Sydor can provide laser optics for deep-ultraviolet (DUV), extreme-ultraviolet (EUV) and longer-wave UV laser applications with various materials such as calcium fluoride, magnesium fluoride, fused silica, ULE, Zerodur and Borofloat.
Production Capability
Laser optics have a limited use expectancy based on the damage created by the laser source. Through our unique process capabilities for both flat and wedged optics, this life is extended by leveraging our superior polishing expertise. Volume production can be accommodated up to 25,000 components per month.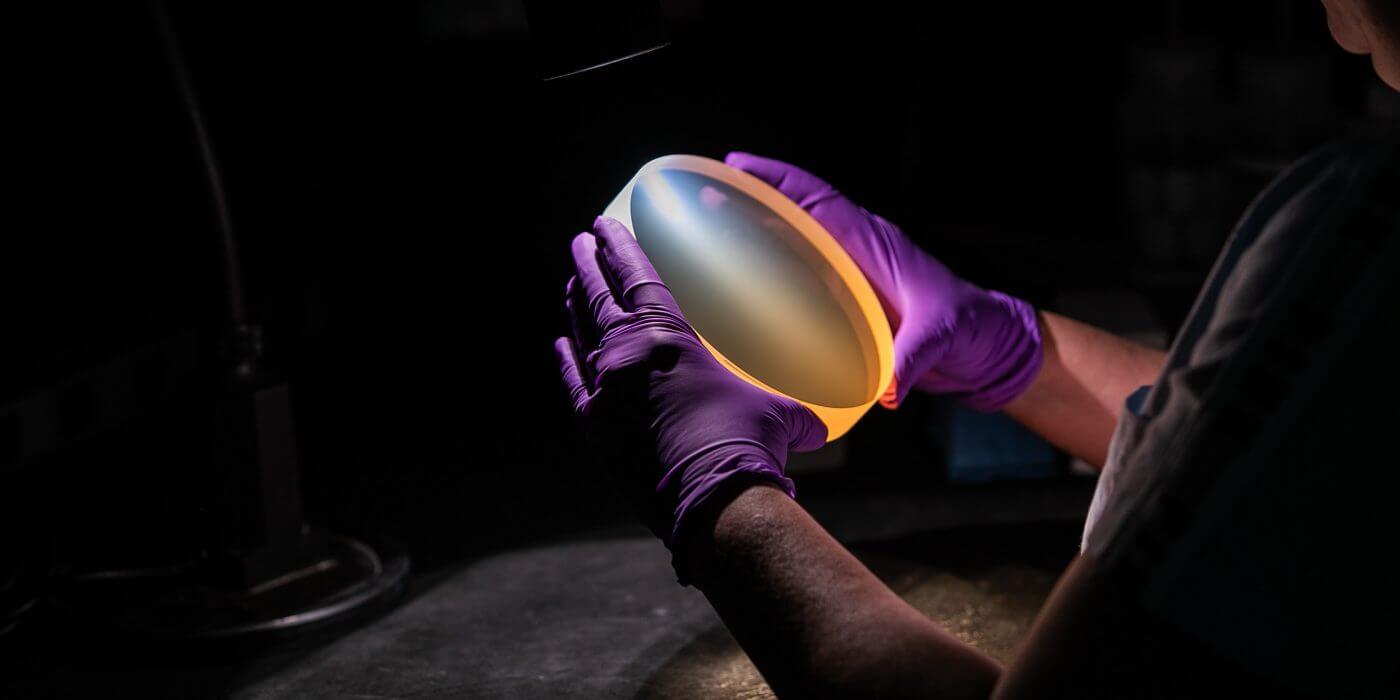 Our robust inspection processes and extensive equipment list for quality assurance provides our customers a stunning 99.94% level of perfection on delivery with nearly zero returns.
The highest quality based on extensive inspection and validation.
Reducing surface roughness plays a significant role in lowering scatter and increasing laser performance. We can precisely control a wide array of characteristics – reflected wavefront (flatness), transmitted wavefront, parallelism, TTV, Bow & Warp, among others, and have a sound understanding of the extreme importance in controlling surface scratch and dig cosmetic defects. We can minimize shipment to shipment variability with "Copy Exactly!" process controls upon customer request so that every optic delivered will be the same to the last, no matter how much time has passed between orders.
Wavelengths:
Some of the most-popular wavelengths for flat laser optics in the UV to the near-infrared (near-IR) spectral region are 266, 355, 405, 488, 532, 461, 633, 785, 980, 1064, and 1550 nm.
Sydor Optics supports a wide array of materials for varying wavelength capabilities; call for more information.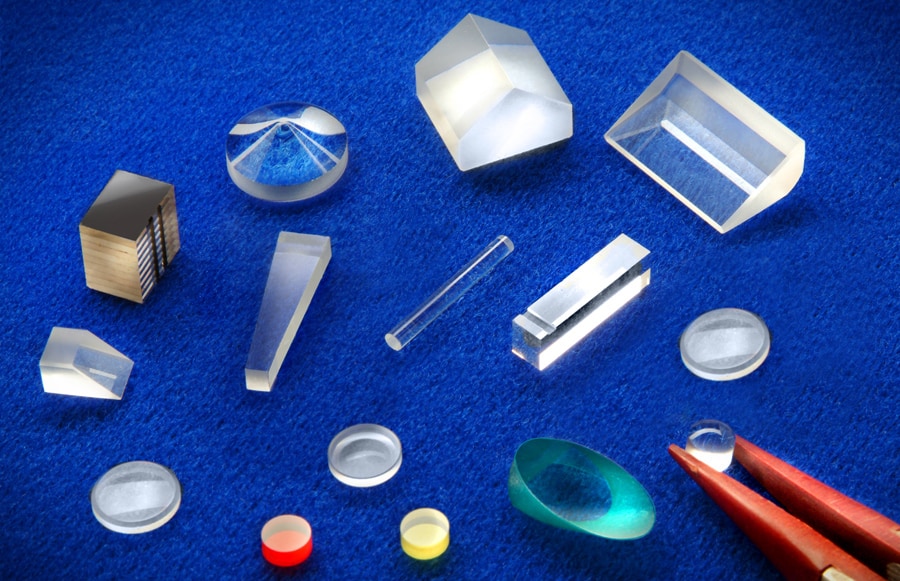 If you are starting a new program or need assistance, please contact us.