Sydor History
At Sydor Optics, the past and the present culminate to create the future.
Founded in 1964 by Stefan Sydor, a pioneer in the optic field, Sydor Optics has built its reputation on a sound foundation of traditional craftsmanship coupled with gutsy innovation and a strong focus on customer service. Stefan Sydor was known for his passion for optics and innovative solutions. From his work on the Mt. Palomar Observatory's 200-inch telescope mirror, to the world-wide installation of the Baker-Nunn Satellite Tracking Network, Sydor was at the forefront of the optical experts of his generation.
Sydor Today
Today, Stefan Sydor's legacy is carried on by his son, Jim Sydor, and grandsons, Matthew and Jonathan, who have developed Sydor Optics to meet the challenges of tomorrow. The expertise and attention to detail necessary to produce high precision optics is paired with the relevant craftsmanship while leveraging the latest optical fabrication technology. This has made Sydor Optics the supplier of choice for companies with requirements ranging from prototype to high-volume production, from highly complex to cost-efficient components, all manufactured to the same exacting standards of excellence. The company's commitment to outstanding customer service is evident in its record of consistently high quality and on-time delivery.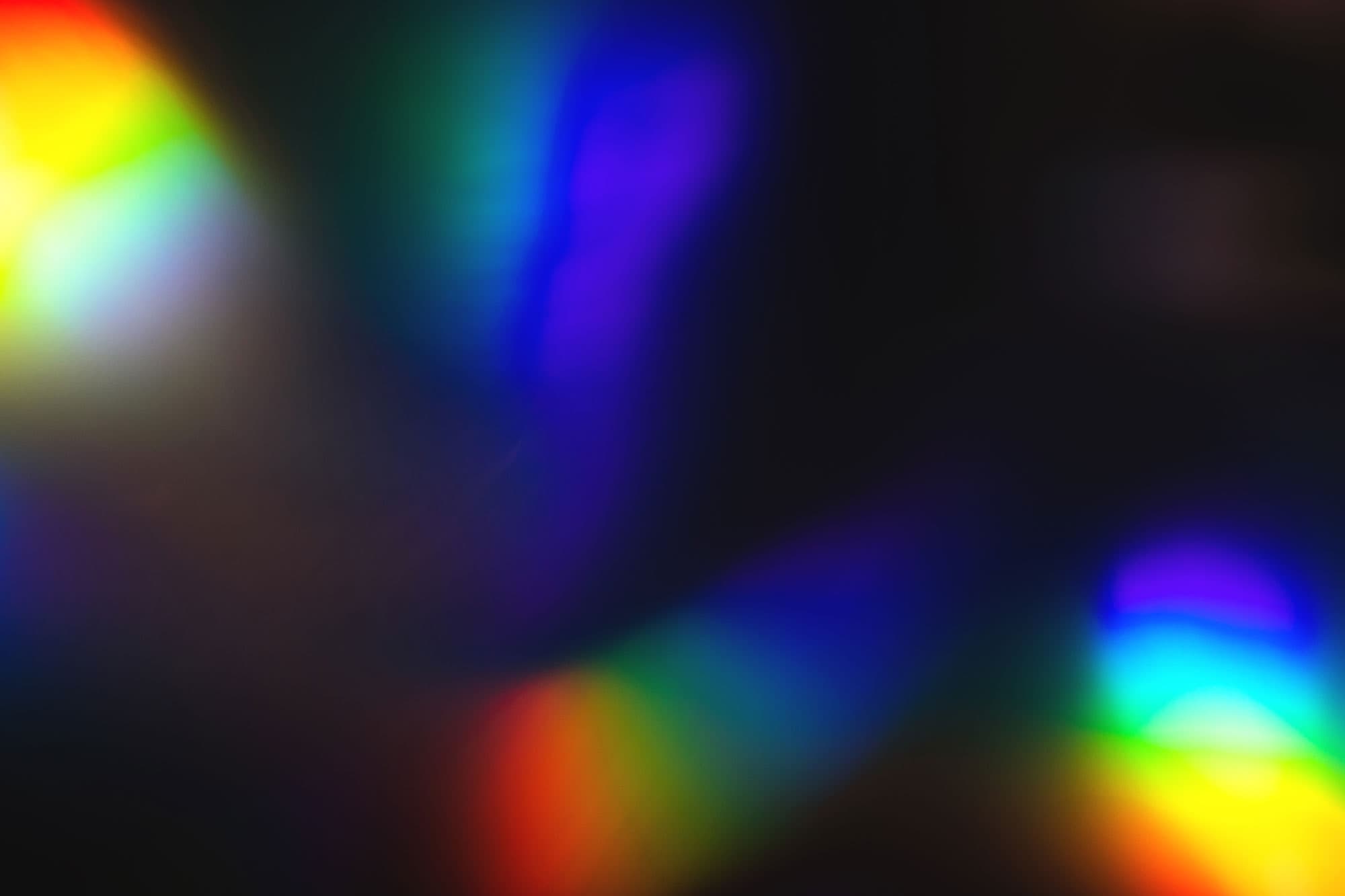 The Importance of Customer Service
Our customers often come to us when they want to push their products further and need a reliable partner. One such instance was when a customer wanted to develop an extremely flat, thin glass with specifications that historically had not been reached, in order to launch a new product line. Instead of turning down the project, we took this as a challenge to push our capabilities further.
After research, our team determined the feasibility of creating a repeatable process to meet the stringent flatness demands. Our sales, engineering, and production teams worked together to deliver prototype glass to the customer, which was then approved for manufacturing. We were able to deliver parts that met the elevated needs of our customer and allowed them to enter the marketplace with the new product line.
Consistent Delivery and Quality Products
Take advantage of Sydor's generous capacity for prototyping to polishing and substrate handling expertise for an impeccably finished product. We ensure a successful outcome backed by high-precision capabilities, ability to meet exacting specifications, delivery of pristine glass, and by providing validated data with every shipment.
Sydor was involved in the prototyping for a large program for a few years but lost to a non-US company. We were later called by the customer and brought back into the conversation when this supplier failed to consistently deliver the quantity and quality required. We worked with the customer, engineering and production teams closely to determine a price point that would make the high volume program work for both parties.
By working towards the customer's needs as a team, they eventually grew to be one of the largest in the company's history.
Keeping Product Launches on Track
When working with glass, accidents sometimes occur. A customer dropped and damaged a large optic after delivery that was on critical path and needed to be in place in one week or the project would need to be rescheduled, which would result in major scheduling issues for the project. Because of the vast selection of polishing machines and available capacity at Sydor, the part was able to be recreated in a very short time and re-delivered to the customer, enabling the project to move forward as planned.
Scheduling Promises Kept
A customer quoted their customer the wrong delivery date by mistake – by 4 weeks – and had very expensive testing immediately following delivery that could not be rescheduled. After meeting with the customer, Sydor made the decision to have staff work overtime and weekends to meet their date.
Sydor has 95% on-time delivery for our customers and works hard to make that happen for every job.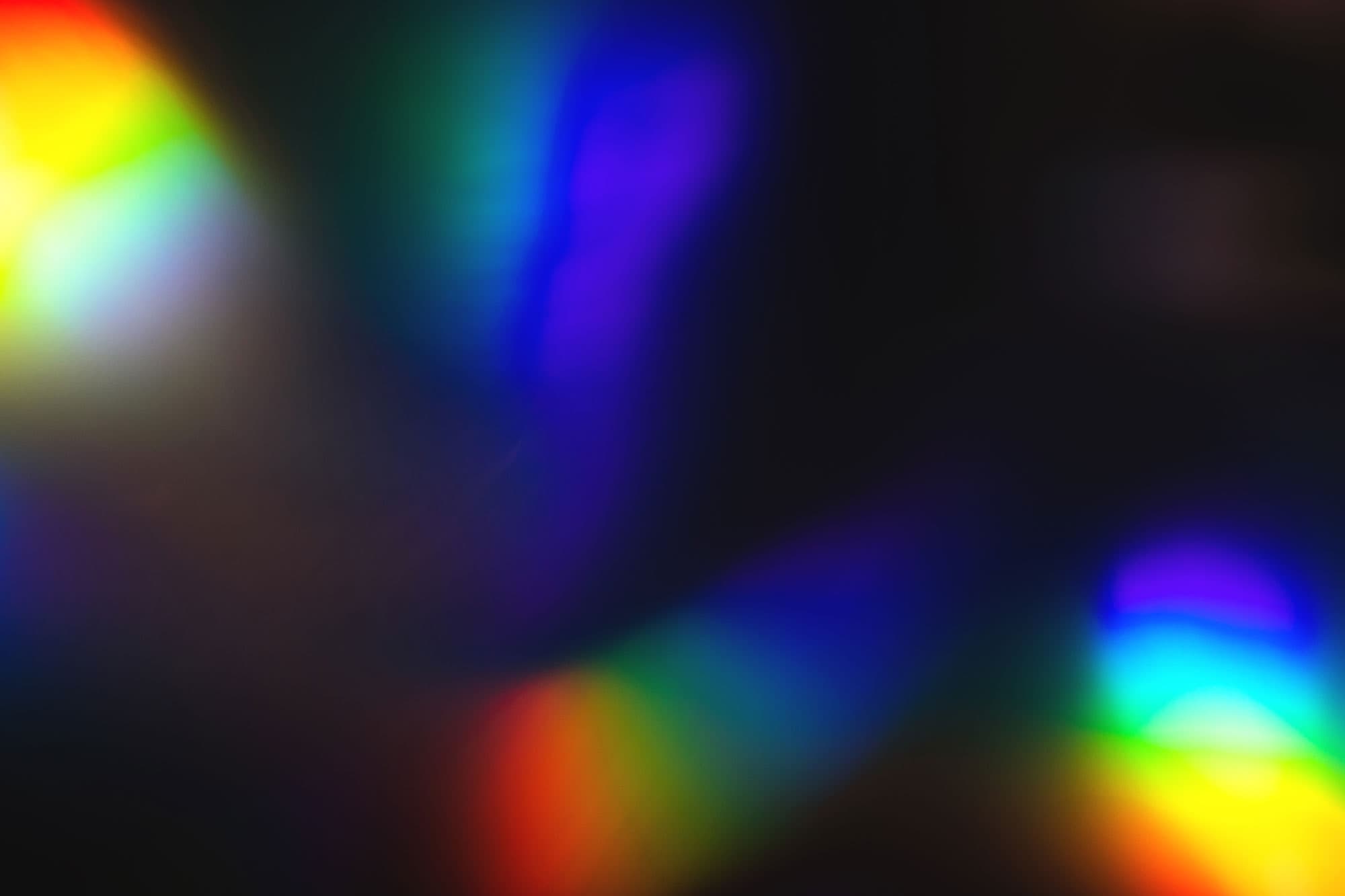 Questions? We have answers
New Process Development –
Pushing Boundaries
Several years ago, we began a fused silica wafer project for a life science company that involved back-thinning very thin wafers. At the time, back-thinning was a new process at Sydor, so we welcomed the customer's engineers into our facility to collaborate on the development and optimization of the new process. We worked together closely for three weeks to test and solidify the processes required to meet the customer's product specifications.
As a result of Sydor Optics learning and implementing the process, we were able to supply them with the products that would enable them to grow at a rate of doubling their business every eight months.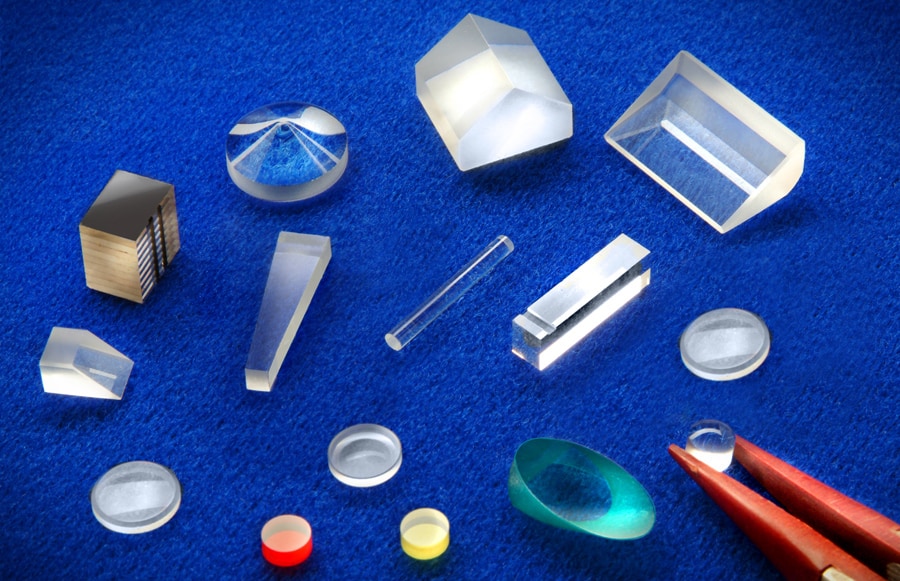 If you are starting a new program or need assistance, please contact us.
Memberships & Affiliations